Ave Days On Market:
12
|
Ave Sales Price (2 Story):
$362,000
|
Ave Price Per Sq Ft (2 Story):
$213.57
# Homes Sold in 2019:
144
|
Ave Sales Price (Ranch):
$362,186
|
Ave Price Per Sq Ft (Ranch):
$213.57
Cottonwood Neighborhood in Parker, Colorado
The Cottonwood neighborhood is a newer neighborhood has been popular for two reasons. The values have historically been low and the location is ideal. This has changed. In my opinion the prices you now pay for what you get are too high. Look at the average price per square foot. I believe looking a little farther out will get you more home for your money.
"Investors love Cottonwood neighborhood because most homes do not pay HOA or homeowners association fees so there is less expenses for the investor."
Cottonwood has an average price per square foot of $213.00. This is very expensive for what you get. Be careful! 
Cottonwood is very expensive on a price per square foot basis. It might actually be one of the most expensive places to buy in Parker on a per square foot price basis. If you hve enough money there are other neighborhoods that you can get a lot more home for your money. Call me and I'll show you where. 
Location of Cottonwood Neighborhood: 
Cottonwood Neighborhood is located off Jordan Road in Parker, Colorado in Douglas County. Access to I-25 is super easy since you can use E-470 or Lincoln Avenue. Take your pick as either way is easy. Commute times to the DTC are in the 20 to 30 minute range depending on traffic and Downtown Denver, Colorado can be done in 25 to 45 minutes depending on traffic. During the day when traffic is low you can easily get into downtown Denver in 25 minutes. I do this all the time.
All Cottonwood homes for sale below.
Cottonwood is a very popular neighborhood so don't be surprised if you don't see any active homes for sale below. They go under contract quickly.
Cottonwood Neighborhood School:
Cottonwood feeds into the Pine Lane Elementary School. Pine Lane Elementary School is part of the Douglas County School System and is considered a high ranking school. Here are all the homes for sale that feed into Pine Lane.Pine Lane Elementary School like many other Douglas County schools accepts open enrollment for children outside the Pine Lane feeder zone. Open enrollment happens only for a short period during the year so please access the Douglas County School System website for that information.
Amenities for Cottonwood:
Cottonwood neighborhood has biking and walking paths throughout and plenty of neighborhood open space and pocket parks for kids to enjoy. The Cherry Creek Bike Path actually runs right through the neighborhood.
Did you know..."Douglas County is rated as the 7th wealthiest county and is 4th on the Top 25 Fastest Job Growth list."
Homes and real Estate in Cottonwood Estates:
Expect to find homes priced from the low $250,000's to $550,000 in Cottonwood. There is a wide range of homes to choose from in Cottonwood from two story homes to ranch style floor plans and split level floor plans. Newer condos and townhomes are also available on the south side of Cottonwood Road.
Also Read: Cottonwood Neighborhood Most Affordable Parker Colorado
Here are recent real estate market stats to show you what you can expect. Here are the sold stats for the Cottonwood Neighborhood in Parker, Colorado.
Average sales price in Cottonwood: $362,186
Average days on market in Cottonwood: 12
Average price per total square foot in Cottonwood: $213.57
Average price per square foot above grade in Cottonwood: $281.01
Highest sales price in 2019 for Cottonwood: $592,000
Lowest sales price in 2019 for Cottonwood: $285,000
Average selling price vs asking price difference in Cottonwood: 99.11%.
HOA or Homeowners Association in the Cottonwood Neighborhood:
There is no monthly HOA or homeowner's association fee on most homes in Cottonwood. The newer homes and condos have monthly fees so be sure to do your due diligence.
Experienced Cottonwood Neighborhood Realtor:
Steven Beam is a Realtor in Parker, CO and has negotiated millions of dollars in home sales in Cottonwood over the years. I can and will provide you with testimonials and recommendations of past clients that live in Cottonwood for your review.
If you are interested in selling your Cottonwood neighborhood home please allow me to provide you with a FREE market analysis. This is the closest to an appraisal that you can get without paying $700. Fast, accurate and FREE. 
Every home for sale in the Cottonwood neighborhood: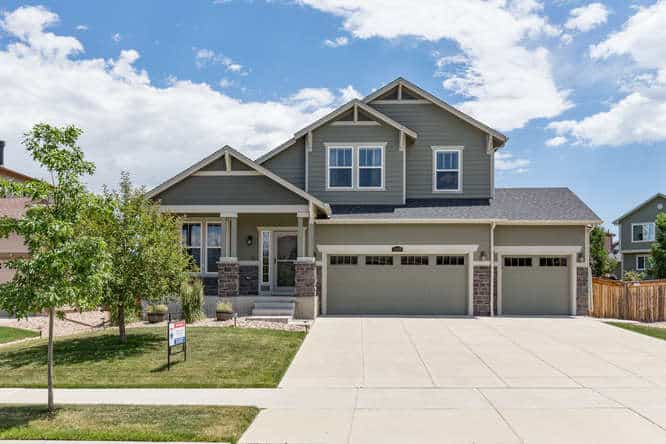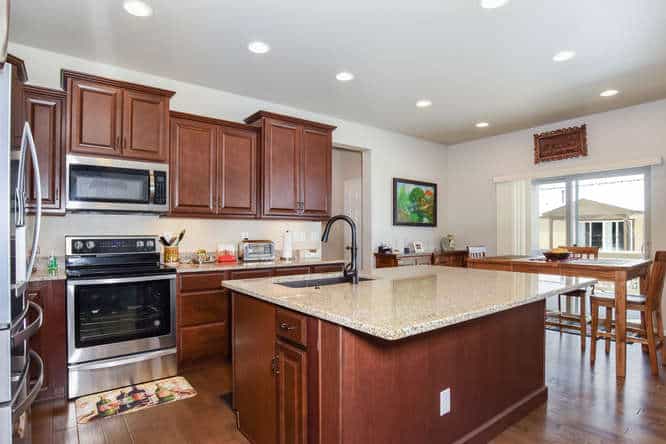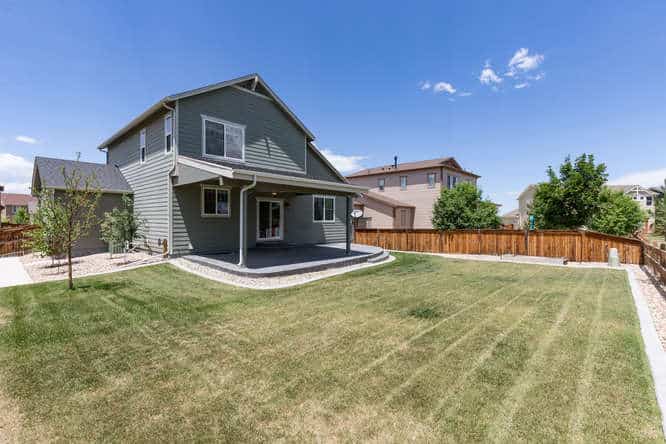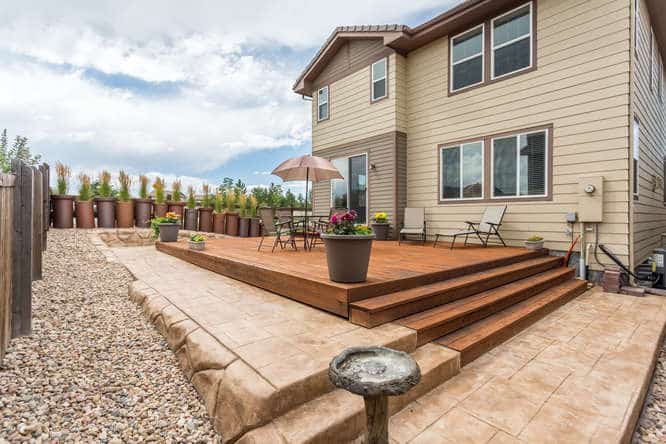 New Listings in Cottonwood Neighborhood in Parker, Colorado
Explore Real Estate in Parker, CO