Ave Days On Market:
14
|
Ave Sales Price (2 Story):
$1,396,456
|
Ave Price Per Sq Ft (2 Story):
$220.08
# Homes Sold in 2021:
90
|
Ave Sales Price (Ranch):
$1,209,344
|
Ave Price Per Sq Ft (Ranch):
$237.96
The Timbers Neighborhood in Parker, Colorado
It's easy to fall in love with The Timbers. True Colorado Lifestyle in a luxury home community offering big mountain views and privacy from your neighbors among the thick pine forest.
Homes Currently for sale in The Timbers
The Timbers neighborhood is located about 5.5 miles south of Mainstreet in Parker, Colorado. Drive south on Parker Road from Mainstreet and you will see the entrance to South Pinery Parkway on the left. This neighborhood is different because all of the homes in The Timbers are custom homes. Unlike other neighborhoods that incorporate track built homes with custom homes.
Homes in The Timbers at the Pinery are priced from $700,000 to over $2,000,000.
Why do home buyers love The Timbers? It's very simple. The Timbers is one of the most highly desirable custom home neighborhoods in all of Colorado for 3 reasons. Large lots, Old growth Ponderosa Pine trees, big Rocky Mountain views. Did you know that this award winning neighborhood was the top selling custom home neighborhood in all of Colorado for many years.
Most of the lots are one half of an acre and covered in Ponderosa Pine Trees. Depending on the location of the lot many homes have long range direct or peekaboo views of the Colorado Rocky Mountains.
The HOA fees in The Timbers are super low. HOA fees run around $295 per year and there is an additional small fee to include trash. Most of the $295 per year goes to grounds maintenance and street lights. The roads are maintained by Douglas County and they typically do an excellent job of snow removal.
Property taxes in The Timbers are much lower than some of the other custom home neighborhoods in the area. For example, a million dollar home sold in 2019 I see taxes that are in the $6,000 to $7,500 range
You like to golf? You're in luck as The Pinery Golf Course and the Pradera Golf Course are actually located within the Pinery neighborhood. Memberships are available at both clubs. Both clubs are owned by the same company so you can easily join both clubs and have two clubs at your fingertips. The Colorado Golf Club is also easily accessible through the backside (quick shortcut) of The Timbers for golfers looking for a little more in their club experience. The Colorado Golf Club is a premier private club that attracts top golfers from around the world. If you would like a tour of any of the golf clubs while searching for homes in The Timbers let me know. I can easily make that happen.
There are two elementary schools that service The Timbers neighborhood. Mountain View Elementary School is a PK-2nd grade primary school. Northeast Elementary School serves grades 3rd to 5th.
Steven Beam is a Parker, Colorado real estate agent. He lives and works extensively in The Timbers Neighborhood. For a neighborhood tour or more information about living in The Timbers call 303-941-4663.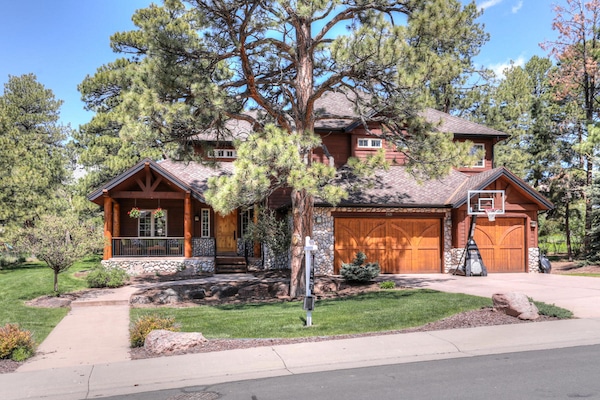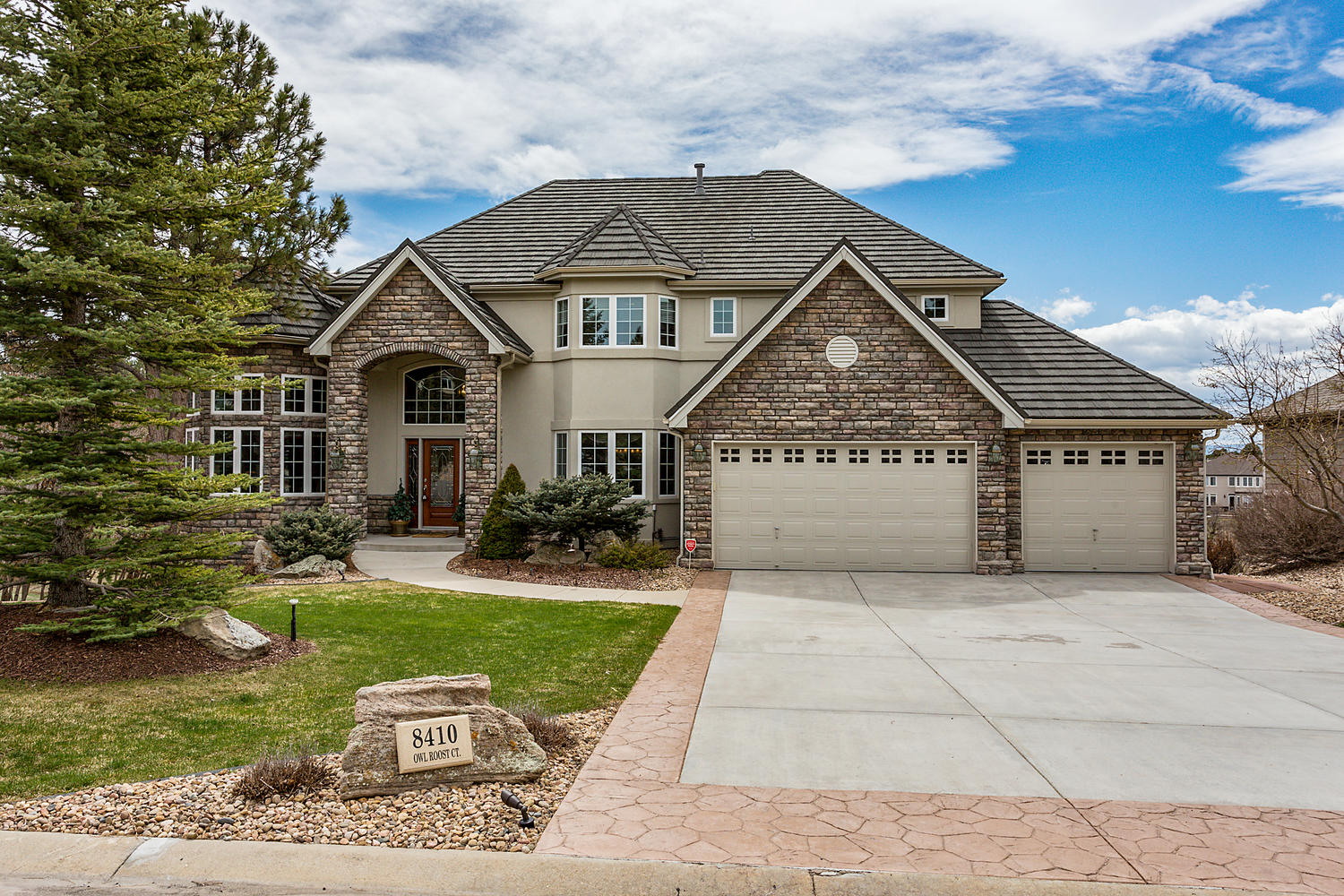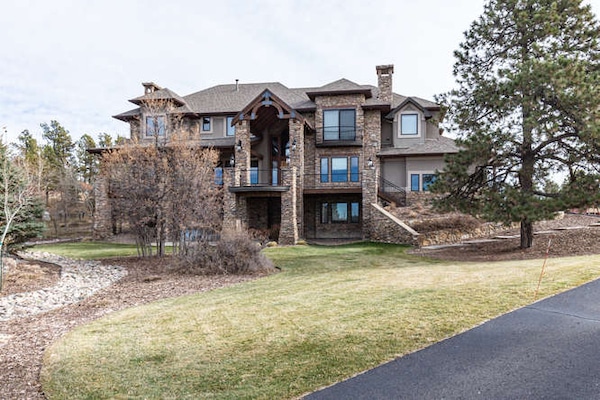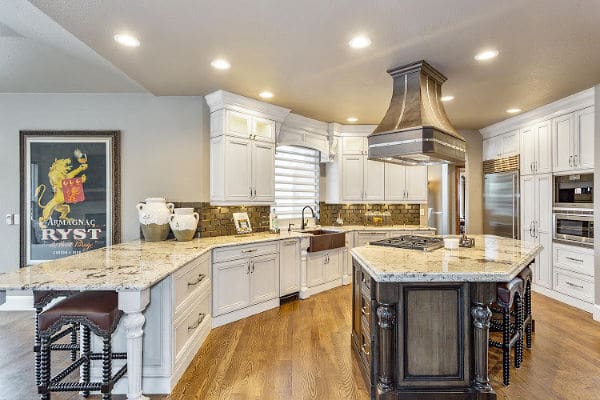 New Listings in The Timbers Neighborhood Parker, Colorado
Explore Real Estate in Parker, CO