Ave Days On Market:
124
|
Ave Sales Price (2 Story):
$2,925,000
|
Ave Price Per Sq Ft (2 Story):
$269.00
# Homes Sold in 2018/2019:
18
|
Ave Sales Price (Ranch):
$1,880,000
|
Ave Price Per Sq Ft (Ranch):
$380.26
Colorado Golf Club Neighborhood in Parker, Colorado
Colorado Golf Club is located in Parker, Colorado.
The Colorado Golf Club Neighborhood is a private golf club community about 2 miles south of Mainstreet in Parker, CO. Take Hwy 83 or Parker Road and head south out of Parker and Colorado Golf Club will be on your left just off East Stroh Road. Colorado Golf Club has a security gate entrance that is monitored 24/7. Access to view these properties and the neighborhood is available by appointment only. Contact Steven Beam 303-941-4663 for an appointment and tour today.
All Colorado Golf Club homes and lots for sale below.
If you are in the market or considering building your own custom home you must consider The Colorado Golf Club. The views, amenities, privacy and topography are second to none in Colorado. Words cannot describe the feeling have while standing among the beautiful homes and golf course and soaking up the views and wildlife. It truly is a once in a lifetime opportunity to own in such a prestigious place.
Amenities for Colorado Golf Club:
Besides having the best views of the Front Range and beautiful rolling hills the Colorado Golf Club is home to one amazing golf course. If you are here looking for golf club real estate chances are that you already know all about the Colorado Golf Club. The Colorado Golf Club is considered an invitation only private club. If you need more information or a tour of the homes, lots and the clubhouse call me at 303-941-4663.
Homes and real Estate in Colorado Golf Club:
Expect to find Villas and custom homes priced from $1,300,000 to well over $3,000,000 and lots priced from $250,000. Most of the Villas at Betts Lake are selling from $1.3 million to $1.7 million. The full custom homes in the Colorado Golf Club typically start at $2 million and go as high as $4 million.
Homesites and lots are priced from $285,000 to $700,000. Homesites are 1 to 3.5 acres and almost every lot has amazing Colorado Rocky Mountain views.
Colorado Golf Club update -
Townhomes have been approved and will be added directly across from the CGC clubhouse. The townhomes will be starting at $900,000. I've seen the mockup of the townhome plans and they are beautiful! The townhomes will be a great addition to the products already offered in CGC. I believe they will be a big hit for homeowners looking for a full time residence or temporary fly in a play accomodations.
Custom lots will also be developed on the south side of CGC across from Betts Lake and also on the east side on Betts Ranch Road. There will be new gates added to accommodate the owners and give them a private access to their properties.
As of May 2017 there are currently 15 homes in production within the Colorado Golf Club and 15 homes in the design and pre construction stage.
HOA or Homeowners Association in the Colorado Golf Club Neighborhood:
The monthly or yearly HOA fees Colorado Golf Club will need to be requested on each property. Fees are different depending on the type and location of the property.
Experienced Colorado Golf Club Neighborhood Realtor:
Steven Beam is a Realtor in Parker, CO and has negotiated millions of dollars in luxury home sales over the years. I can and will provide you with testimonials and recommendations of past luxury and custom home buyers for your review.
If you would like a tour of the Colorado Golf Club and Homes call me at 303-941-4663.
Every home and lot for sale in the Colorado Golf Club neighborhood:
Every home for sale in Colorado Golf Club.
 Homesites and lots for sale in Colorado Golf Club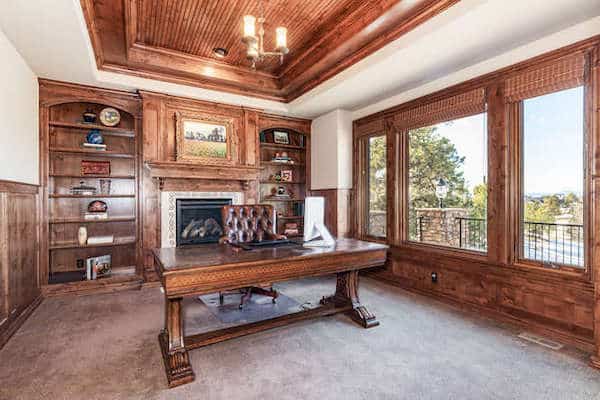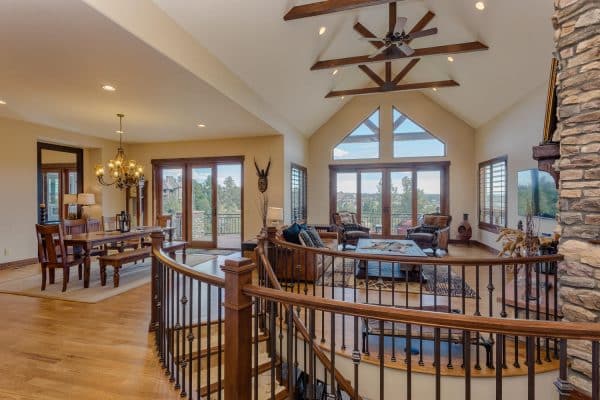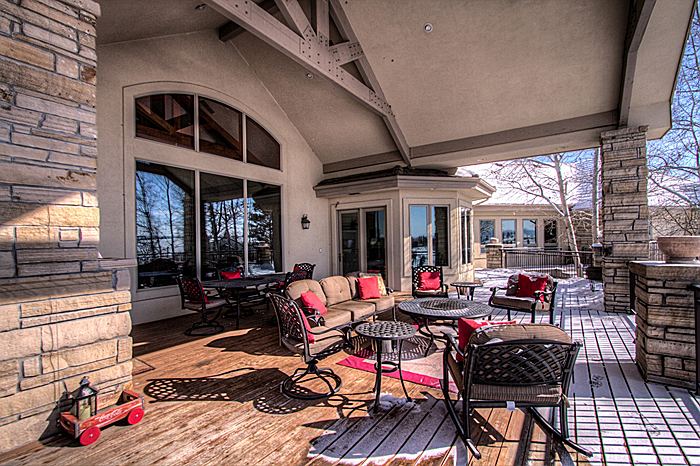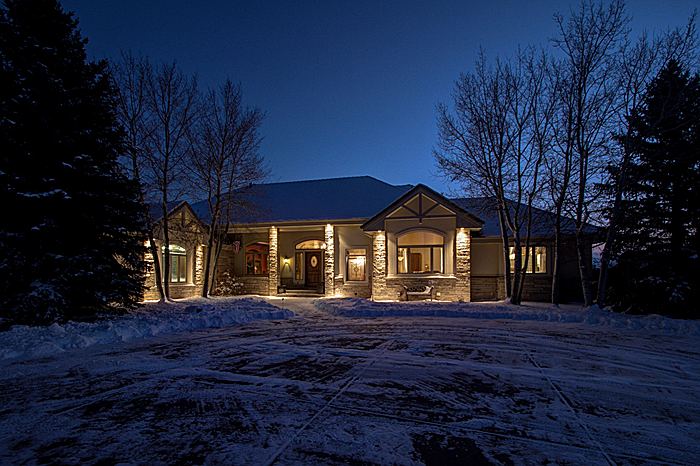 New Listings in Colorado Golf Club Neighborhood in Parker, Colorado
Explore Real Estate in Parker, CO