Avg Days On Market 2022:
12
|
Avg Sales Price:
$728,703
|
Avg Price Per Sq Ft:
$229.67
# Homes Sold in 2022:
145
|
Avg Sales Price (Ranch):
$629,518
|
Avg Price Per Sq Ft (Ranch):
$265.41
The Stonegate Neighborhood in Parker, Colorado
The Stonegate Village Neighborhood in Parker, Colorado is almost certainly one of the best places to own a home if you are thinking of living in Parker, CO. The reasons are simple. Location, affordable home prices, amenities, low HOA fees, and of course great schools. Before the new building started in 2016 there were about 3,600 homes in Stonegate. Stonegate is a great family neighborhood for anyone looking to move relocate to Parker, Colorado.
Real estate in Stonegate Village
There is a large variety of real estate in Stonegate Village to choose from. You can buy a condo or townhome from the low $300,000s and single family homes start in the mid $500,000 range. Larger homes can be found in the $550,000 to $980,000 range. There is something for every buyer.
A look back...Stonegate Village Average sales Price
Stonegate Amenities
Amenities are a popular draw for home buyers looking at Stonegate Village. Besides the neighborhood trail system that is maintained year-round, there are acres of open spaces, large parks, playgrounds, pocket parks and two completely different pool areas.
There is a north pool area with a zero entry pool and lap pool and on the south side of the neighborhood a complete clubhouse. The south pool area includes a lap pool, deep pool with diving, a huge water slide, baby pool and a wading area for toddlers that has squirting fountains. They did an amazing job when they designed the pool areas so that there really is something for everyone.
The neighborhood trail system connects directly to the Cherry Creek Bike Path so you have miles and miles of paved trails to enjoy.
Schools in the Stonegate Neighborhood
Stonegate has two elementary schools within the neighborhood. On the south side of the neighborhood you will find Pine Grove Elementary School and on the north side you will find Mammoth Heights Elementary School. Both are excellent schools and it's so nice to be able to use the neighborhood trail system to walk your kids to school.
Northstar Academy Charter School is also located within Stonegate. Northstar Academy is k-8th grade so you can keep your kids here until high school.
Dining and Shopping Around Stonegate
Parker is finally starting to see new restaurants pop up so finding a place to eat while living in Stonegate isn't such a hassle anymore. Within a mile or two of Stonegate you can find just about anything you care to eat from Sushi, Steak, Italian, coffee shops and more. Shopping is a breeze if you live in Stonegate too. King Scopers grocery store is just outside the entrance to the neighborhood and Park Meadows Mall is only a 5-10 minute drive. Lone Tree has exploded with growth so dining and shopping choices are plentiful. The LightRail in Lone Tree is a huge bonus too if you work or visit downtown regularly. How cool is it to be able to hop on the train and take it downtown to watch the Rockies play and then head home without sitting in traffic.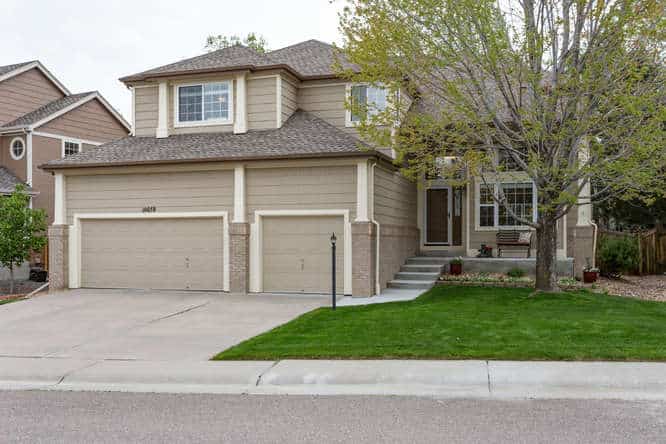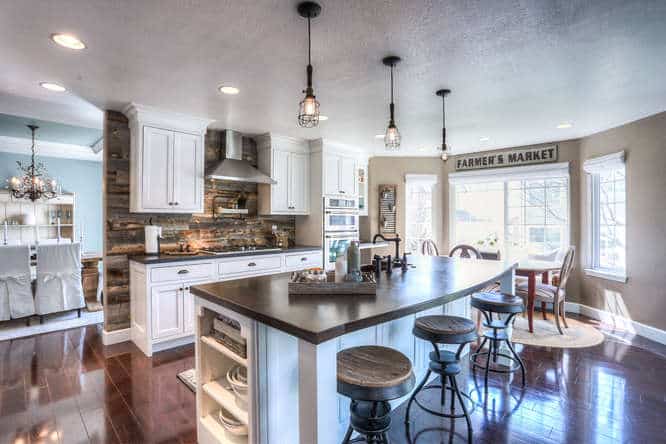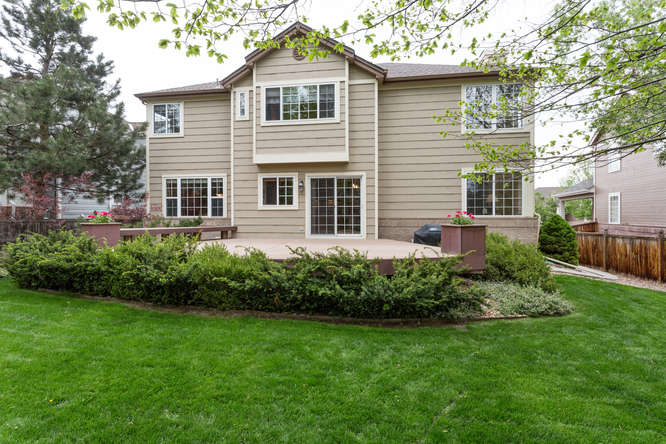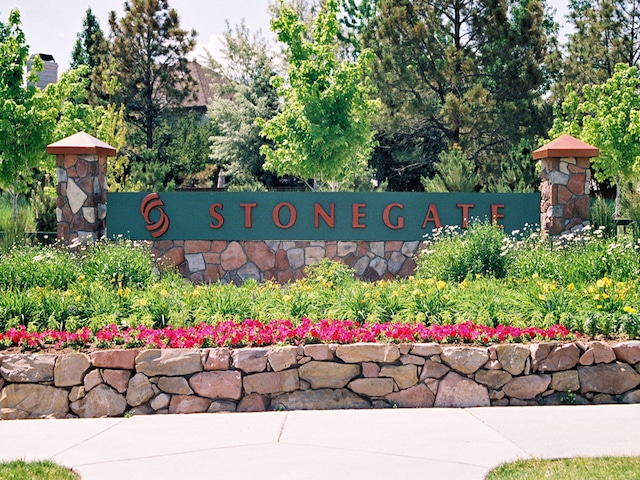 New Listings in The Stonegate Neighborhood
Explore Real Estate in Parker, CO