Ave Days On Market:
89
|
Ave Sales Price (2 Story):
$1,007,181
|
Ave Price Per Sq Ft (2 Story):
$161.22
# Homes Sold in 2019:
58
|
Ave Sales Price (Ranch):
$844,302
|
Ave Price Per Sq Ft (Ranch):
$153.00
The Pradera Neighborhood in Parker, Colorado
The neighborhood of Pradera is located in Parker, Colorado.
Location of Pradera Golf Club and Neighborhood:
Pradera is a private golf club community about 5 miles south of Mainstreet in Parker, CO. Take Hwy 83 or Parker Road and head south out of Parker and Pradera will be on your right. Take Bayou Gulch Road up into the the neighborhood. Pradera is not a gated community and you do not need to be a member of the golf club as a gold or social member to live in the neighborhood. 
All Pradera homes for sale below.
Homes and Real Estate in Pradera:
Expect to find Villas priced from $580,000 and single family homes priced from $600,000. The Villas offer more of a mantinence free living or lock and leave lifestyle than the single samily homes. 
Semi-custom and full custom homes will be priced from $600,000 to well into the millions. Luxury homes on large lots of 1 acre or more are available but going fast.
There are sections of Pradera that are track built style homes with nice quarter acre lots and offer larger open floor plans and single story ranch style floor plans.
The custom and semi custom homes are on larger half acre lots to over 1 acre and you can find styles from mountain contempory to more modern floor plans with clean lines and bright open kitchens.
Amenities for Pradera:
Pradera has private golf course that does still have memberships available. There are social memberships for the family that just wants to eat at the clubhouse or full golf and tennis memberships. Pradera also has direct access to walking and biking paths that connect to the Cherry Creek Bike Trail, a swimming pool, tennis courts, beautiful views of the golf course and rolling hills and plenty of open space to play.
Pradera Golf Club - You can join the club as either a social member with use of the dining facilities or as a full golf and tennis member. The neighborhood HOA provides a pool as part of the monthly HOA dues. The make it a little more confusing the Club at Pradera is also owned by the same company that owns The Pinery Country Club. You can join one or both clubs and the club over at the Pinery has an amazing pool, clubhouse, tennis and golf facilities as well. If you would like a tour of one or both clubs let me know and I can make that happen. Steve Beam 303-941-4663.
2019 Real Estate Market Report Pradera Ranch Style Homes Only.
Total number of ranch style homes sold 19
Average days on market 62
Average sale price $844,302
Lowest sale price $580,000 (this was not a custom house)
Highest sale price $1,250,000
Average price per sqft above ground $305.00
Average price per sqft for total sqft in the house $153.00
Average difference from original asking to final sales price was 96.11%
Average Total SQFT for sold homes 5,536
2019 Real Estate Market Report Pradera Two Story Homes Only.
Total number sold and close in Pradera for 2019 = 39
Average days on market 89
Average sale price $1,007,181 (This is high because one home sold for almost $2 million.)
Lowest sale price $605,000
Highest sales price in Pradera $1,900,000
Average price per above ground sqft $248.10
Average price per sqft for total sqft of the house $161.22
Percent difference from asking price to final sales price 96.68%
Average above ground sqft 4,065
Average total sqft 6,211
HOA or Homeowners Association in the Pradera Neighborhood:
The monthly or yearly HOA fees for Pradera are very reasonable. Most homes have monthly HOA fees that are around $240 to $400 per year. Expect to see higher monthly fees for Villas as they get extra amenities and maintenance.
Experienced Pradera Neighborhood Realtor:
Steven Beam is a Realtor in Parker, CO and has negotiated millions of dollars in home sales in Pradera over the years. I can and will provide you with testimonials and recommendations of past clients that live in Pradera for your review.
If you are interested in selling your Pradera neighborhood home please allow me to come see your home and provide you with a FREE market analysis.
Every home for sale in the Pradera neighborhood: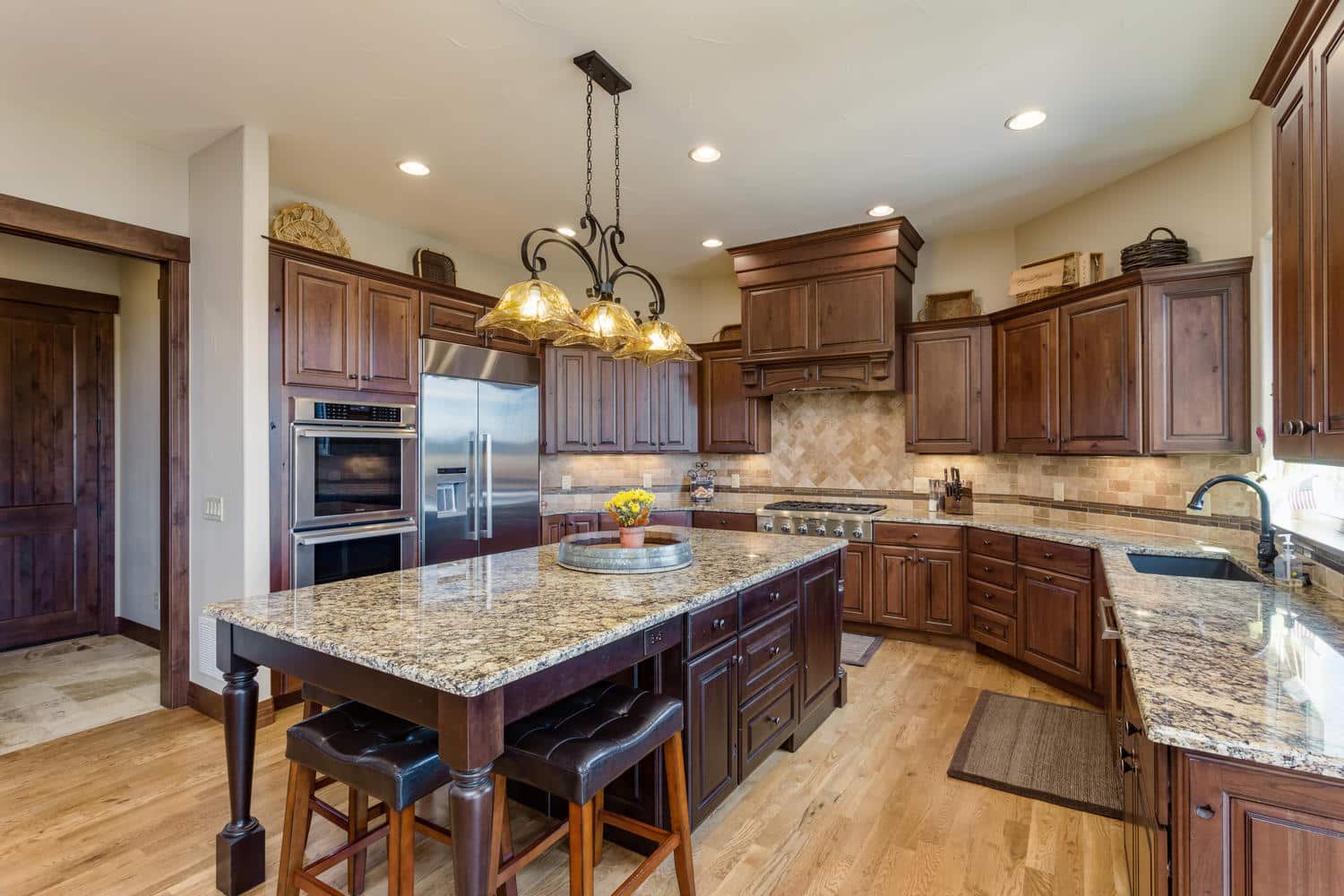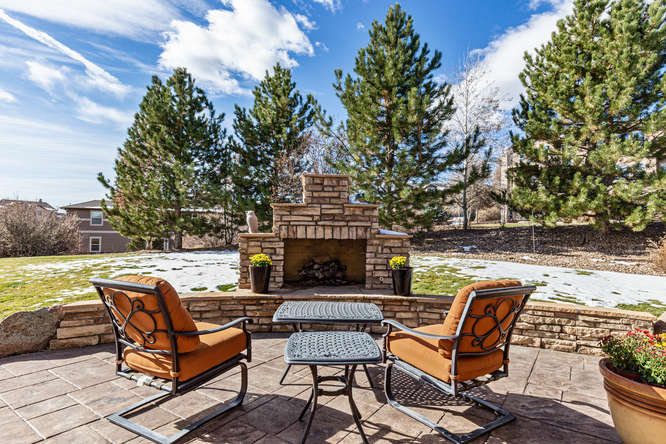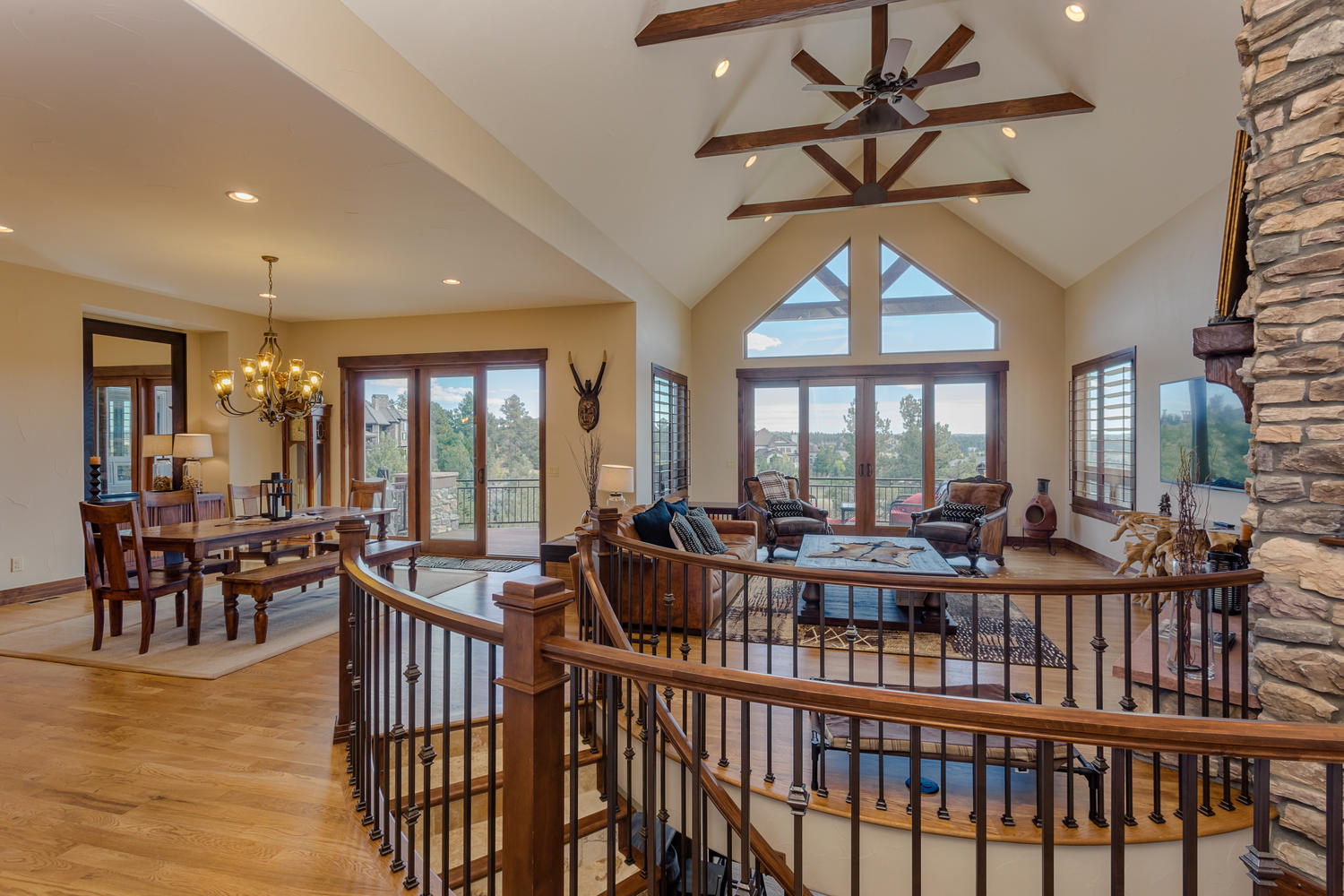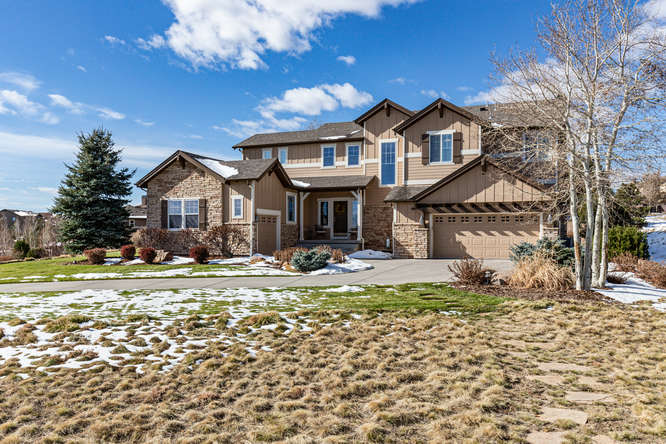 New Listings in The Pradera Neighborhood in Parker, Colorado
Explore Real Estate in Parker, CO