The average home sale price for The Timbers is up a respectable 6.33% for 2015 versus 2014.
For those that do not know The Timbers is a full custom home neighborhood located about 8 minutes south of Mainstreet in Parker, Colorado. It is one of the most highly desireable neighborhoods in Douglas County, Colorado. It offers homeowners large treed lots of at least a half acre, rolling hills and long range mountain views from many of the home lots. It really is like living in the mountains but you are just a few minutes from the heart of downtown Parker, Colorado.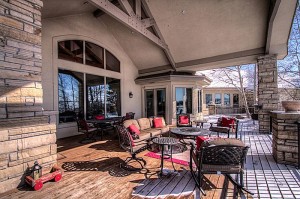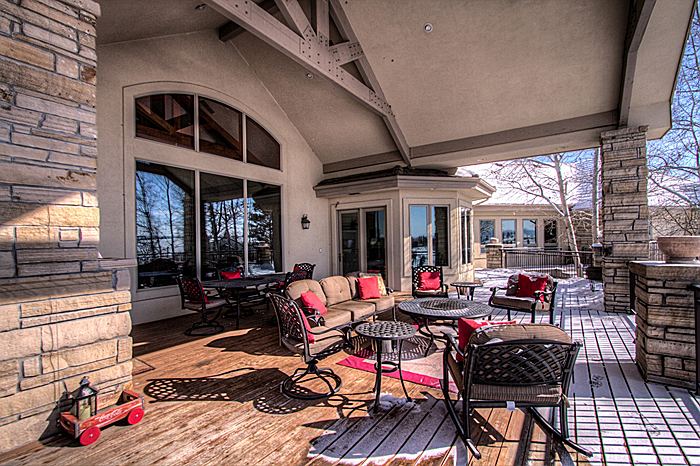 I've been posting the numbers for years. If you have questions or comments please call me at 303-941-4663. Steven Beam, Parker, CO Realtor. If you would like a tour of homes in The Timbers I can also make that happen for you.
Yes there are new dirt start lots available in The TImbers and more coming online. There are also several brand new spec homes available that builders have ready to go now and some will be ready in early 2016. Call me for info 303-941-4663
Yes I can help you locate a builders to help you build a brand new home if that is something you  would like to do.
In 2014 the average sale price was $874,867 and for 2015 the average sale price was $932,116.
There were fewer homes sold this year (37 this year versus 52 last year) but I think a lot of that was because some sellers in The Timbers were trying to ask too much money for their homes initially. I did notice a lot of price reductions in The Timbers this year but I think that is totally fine. In a crazy market with low inventory every seller should shoot for the stars initially. Well, unless you need to move quickly.
Here are the numbers for 2015 and I'll post the 2014 numbers below. I will also post a full spreadsheet below with every home that sold so you can compare your property to the ones that sold near you.
Find out what you home is worth right here.
Here are the home sales numbers for The Timbers in 2015.
Here are the home sales numbers for The Timbers in 2014.
Total number of single family homes sold in 2014 = 52  2013 = up 16% from 2013.
The average sales price for 2014 was $874,867 up 7.34% from $812,930 in 2013. In 2012 the average sale price was $737,532. 
Average total days on market in The Timbers in 2014 was 132.
Average above ground price per sqft was up 2.53% to $236.06 in 2014. In 2013 it was up 14.42% to $230.15 from 201.77 in 2012.
Average price per total sqft in 2014 was up 1.82% to $143.64 versus $141.05 in 2013 versus $125.07 in 2012.
The average original asking price for 2014 was $920,095.
The lowest sale price in 2013 for The Timbers was $475,000.
The highest sales price in The Timbers for 2014 $3,150,000. (2013 was $1,484,000, 2012 was $1,130,000.)
More articles about The Timbers:
Custom Ranch Style Homes in Parker Colorado
Ranch Style Home Sales in The Timbers Neighborhood
Million Dollar Home Sales in Parker Colorado 2014
2015 Home Sales Spreadsheet for The Timbers.
Every home for sale in The Timbers.