You're always looking forward to eating out on weekends, but you're also feeling guilty about not being able to let your dog tag along. But if you live in Parker, Colorado, bringing your furry loved ones won't be a problem. There are lots of dog-friendly restaurants in Parker so you don't have to worry about leaving your pets while you are out on a gastronomic adventure. 
Take your pick from the best dog-friendly restaurants in Parker town and give your dog a well-deserved treat.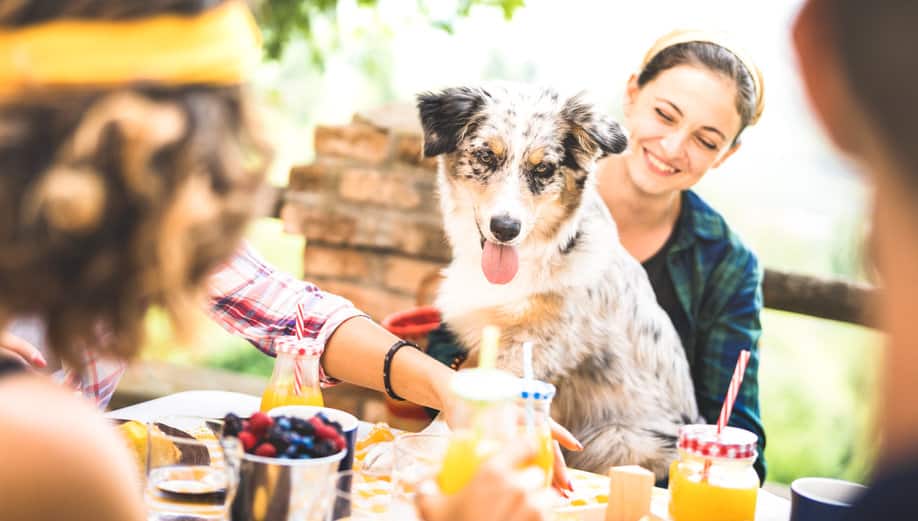 5 Dog-Friendly Restaurants in Parker, CO
1. Takoda Tavern
Takoda Tavern is one of Parker, CO's casual bars and eateries serving up delicious food. Among the many items available are starters, salads, steak, sandwiches, and pizza. The restaurant features several pet-friendly tables outside where you can dine with your dog.
2. Brick House Tavern + Tap
Dogs are welcome on the Brick House Tavern + Tap. There's a dog-friendly outdoor patio where you can dine on one of its tables along with your human and fur friends. A wide variety of beers is available at this tavern, as well as excellent mixed drinks and delightful food.
3. Downhill Brewing Company
Downhill Brewing Company is a casual joint in Parker, Colorado that serves tasty beers and food. If you're tagging your dog along with you, you will surely enjoy the establishment's pet-friendly policies. 
4. Opa Grill
When you have time, you can come over to Opa Grill for lunch. The food comes out quickly and is served very hot. The servers are friendly, so don't be fooled by their tattoos.  Additionally, you can have your furry friend with you as you dine outside on the patio. Opa Grill is an ideal rest stop for people who frequently travel with their dogs.
5. Spice Kitchen
Located in the old town of Parker, Spice Kitchen serves wholesome, beautifully prepared food. They offer a good selection of dishes, such as vegetarian and vegan options—both fantastic and flavorful. They also have a great patio area with a fire pit where you can enjoy the outdoors with your dog.
Just like humans, our four-legged friends also need entertainment. Thankfully for homeowners in the Parker, Colorado area, there are plenty of activities and places for you and your dog! So, go ahead and grab your furry friend and have a blast. And when you feel hungry, you can go to one of these pet-friendly restaurants. 
If you're not a local yet, and you're considering moving to Parker, Colorado, you can definitely consult Parker's premier agent. Call Steve Beam and schedule a tour to explore your future neighborhood.