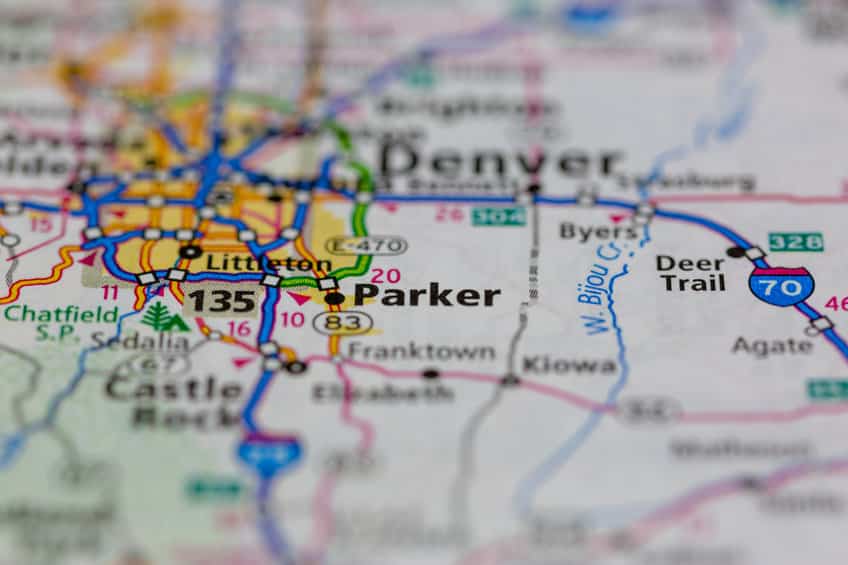 Just 25-miles away from Denver's metropolitan area, you'll find Parker, a suburb known for its small-town living and vibe. And that's just the tip of the iceberg because Parker has so many things to offer that you and your family will fall in love with.
Here are all the reasons why you should live in Parker, CO:
1. You Want To Live In One of the Best Places to Live In America
Every year, one of the trusted online and print publications in the United States, releases a list of Best Places to Live in America. Last year, they evaluated over 1,000 cities and towns based on economy, cost of living, health and safety, housing market, amenities, and lifestyle.
Parker, Co takes the second spot of that list, and there is a good reason why! Parker boasts of its natural beauty, growing economy, and an impeccable health and safety system.
2. You Love A Small Town Feel With Modern Amenities
Are you tired of living in a congested and chaotic city? Then, you should live in Parker, Co. This Denver suburb has a lot of open spaces (more on this later). And, with a population of just over 60,000, you can freely enjoy leisurely walks to parks and commercial establishments.
Small-town living doesn't mean you'll have to sacrifice modern conveniences, though. This southeastern Denver suburb has major shopping centers, chain shops, and many dining options.
There are also exciting attractions and activities for you and your family. You can visit the Parker Fieldhouse, the H2O'Brien Outdoor Pool, Downhill Brewing, Vehicle Vault, and so much more!
3. You Love Scenic Views
Want an obstructed view of the Big Colorado Rocky Mountain? You should definitely move to Parker. On average, this Denver suburb has an elevation of 5,689 feet – that's higher than Mile High City! Some neighborhoods even sit on at more than 6,000 feet for a more unobstructed view of the surroundings.
4. You Want to Be Away From the Metropolitan Area But Not Too Far
Parker's small hometown might give you an impression that it's far away from the city, but you're wrong! All you need to do is take the I-25 SI road, and you can reach Denver's metropolitan area in 30-minutes (with no traffic).
You've read it right. If you work within the metropolitan area but hate city living, Parker is the right area for you! Parker's strategic location lets you move from the town's peaceful and homey environment to the hustle and bustle of the city in less than an hour.
5. You Love Parks and Open Spaces
For leisure or entertainment, you'll never run out of parks and open spaces in Parker. In fact, there are so many parks in the area that you will be tempted to visit all of them!
If you want to have a picnic with your family, head to the Salisbury Equestrian and Sports Park and enjoy the wide space and fresh air. Or, you can drop by at the Auburn Hills Community Park's multi-use sports field and challenge your friends!
Think that it's not enough? Well, you are in for a surprise! Parker has over 250 acres of parkland, while the suburb's open space is more than 1,200 acres.
Many people choose to live in Parker, CO because of its small-town vibe, modern amenities, and Colorado Rocky Mountain views. And, don't forget it's just a 30-minute drive from the city center!
Sounds like your ideal home? Don't wait any longer. Contact me, Steve Bean Parker's premier real estate agent to schedule a tour of the neighborhoods, and start your transition of Parker, CO living.
View all active homes in Parker, CO.