Each year in Parker, CO local residents can look forward to wonderful holiday festivities.
This year is no different, however, we will see a slight change in the event lineup.
The Parker CO Holiday Carriage Rides 2018 have been officially *CANCELLED*.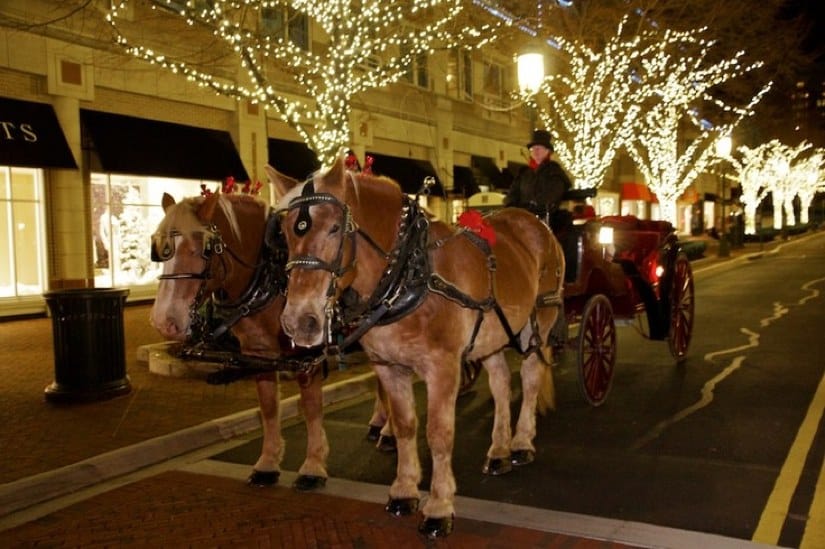 This sad but necessary news comes after extensive budget reviews.
According to a detailed article penned by the Town Council, the Parker CO Holiday Carriage Rides 2018 were set to be the highest per patron
event that historically has served the least number of people. After accounting for sponsorship and volunteers, the town estimates
that it would have to subsidize $5.86 per person for these rides (or an estimated $12k!).
Parker CO Holiday Carriage Rides 2018 do not just require carts and horses but also extensive resources from police patrols, pre/post setup staff, and more.
Of course many residents have expressed a bit of Holiday gloom over this decision,
but the Town Council reminds us that we have MANY more Holiday events to look forward to.
Be sure to check out the Mayor's Holiday Lighting, the official opening of the Parker Ice Trail at Discovery Park, the Christmas Carriage Parade, and tons of Parker Arts offerings.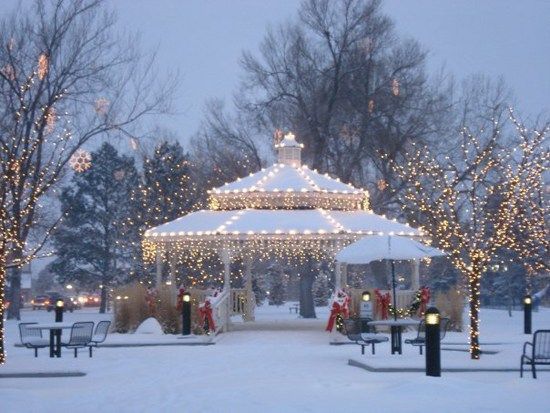 There are ALWAYS fun things to do in Parker CO and this holiday season is no different.
Parker Colorado is all about  local community.
If you are thinking about buying and selling A HOME in our small-feel-town,
give us a call or explore our website!
Feel free to follow along here on our blog where you will be guided through
Parker, Colorado events, demographics and statistics, local news and growth,
Parker Colorado Real Estate Market Updates, and more!
With over 18 years in the industry, and over 600 homes sold,
Colorado Realtor Steven Beam, is a true wealth of knowledge and works
diligently to support his clients in the biggest transactions of their lives.
Be sure to check out our
PARKER COLORADO NEIGHBORHOOD MAP
where you can search homes for sale in each neighborhood (and more)!
To see ALL Parker Colorado Homes For sale CLICK HERE