Parker CO Business Safety Tips – Helping Parker Recover
Local Parker, CO Residents are shocked by the recent string of "smash-and-grab" business break-ins. Our small town has always been known for it's safety and it's support of local community businesses and today we are bringing you Parker CO Business Safety Tips to help continue that. Parker, CO Police reported that SEVEN businesses were broken into this week including:
Colonna's Pizza, Hangry Ohana, Papa Murphy's, Donut House, Great Clips, Honey Baked Ham, and La Casita Mexican Restaurant.
Apparently these burglaries were committed by a man in a ski mask who stole a few hundred bucks and did thousands of dollars in damage.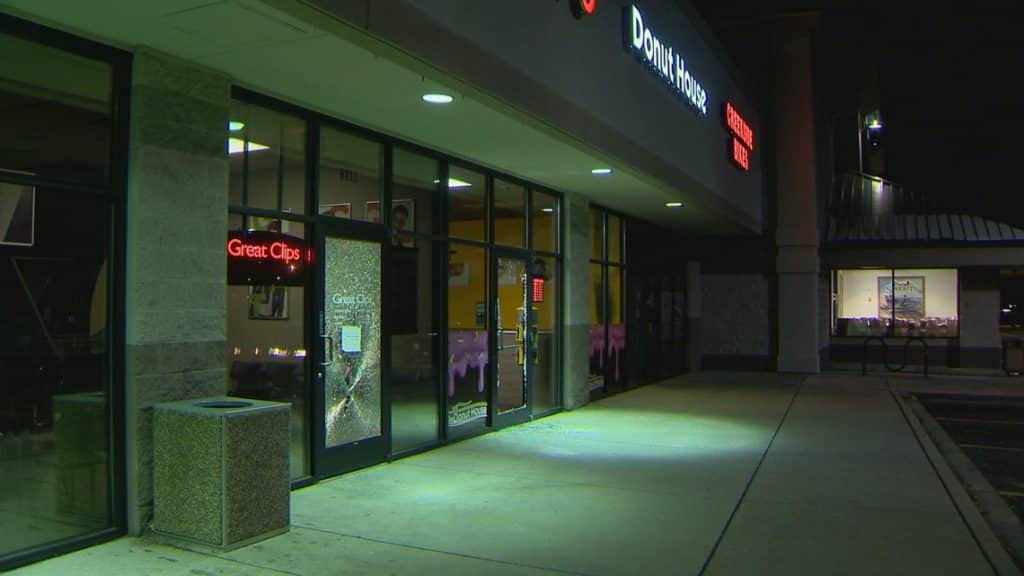 As a community we must come together to help our local business owners recover AND we would like to provide a few
Parker Co Business Safety Tips to help prevent these unfortunate crimes from happening again.
Alarms – police departments nationwide suggest that most thieves will run if an alarm is sounded. Cyrus Alarm Services in Parker, CO 80138 specializes in commercial alarm systems.
Spotlights – motion sensor lights are also a huge deterrent for thieves. The point is to make the break-in as inconvenient as possible.
Metal Grating or Special Glass – national security advisers recommend using burglar resistant glass (plastic sandwiched between 2 sheets of glass) as well as inexpensive metal grating to be installed over glass doors. Local business Colorado Custom Iron Works offers security door installation perfect for the job at hand.
Parker, CO residents should keep our eyes open and pay attention to anything that looks suspicious.
Follow these Parker CO Business Safety Tips and
When in doubt, report it, call the authorities.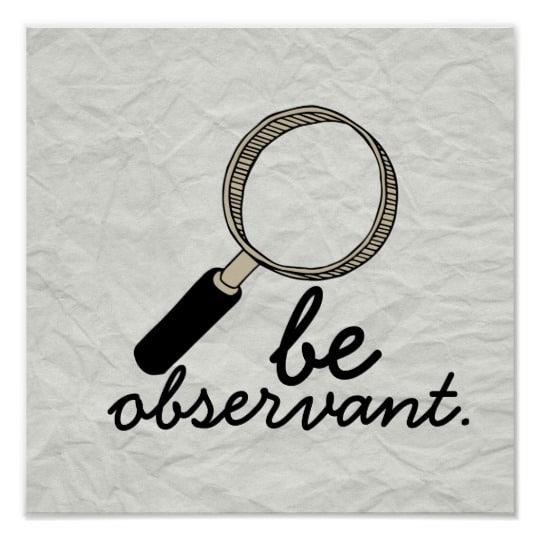 Stay Safe Out There Friends!
Parker Colorado is all about  local community.
If you are thinking about buying and selling A HOME in our small-feel-town,
give us a call or explore our website! Crimes rates are typically very low for this area and
it helps to know that we all have each others backs!
Feel free to follow along here on our blog where you will be guided through
Parker, Colorado events, demographics and statistics, local news and growth,
Parker Colorado Real Estate Market Updates, and more!
With over 18 years in the industry, and over 600 homes sold,
Colorado Realtor Steven Beam, is a true wealth of knowledge and works
diligently to support his clients in the biggest transactions of their lives.
Be sure to check out our
PARKER COLORADO NEIGHBORHOOD MAP
where you can search homes for sale in each neighborhood (and more)!
To see ALL Parker Colorado Homes For sale CLICK HERE