*Friendly reminder folks:
Parker Farmers Market 2018 October Schedule
only has 2 weekends left!
Sundays, October 21st and 28th, from 8am to 1PM, Be sure to head down to Parker, CO Mainstreet to stock up on the bountiful fall harvests. 
Every Sunday, from 8am to 1pm (or until sold out), the Parker Farmers Market 2018 is East of Parker Road on Main Street.
The road is blocked off to vehicles, but you'll find plenty of parking around the area.
The vendor lineup this year includes:
70+ vendors
4 local vegetable growers
3 western slope fruit growers
vibrant plants and flowers for your gardens
salsas, jams, & sauces
baked breads and goods
pasta
natural cosmetics
crafts
dog treats
…and delicious foods cooked on the spot! Be sure to check out one of the newest food trucks,
"Comforts of Home" featuring creative sandwiches and crafty beverages.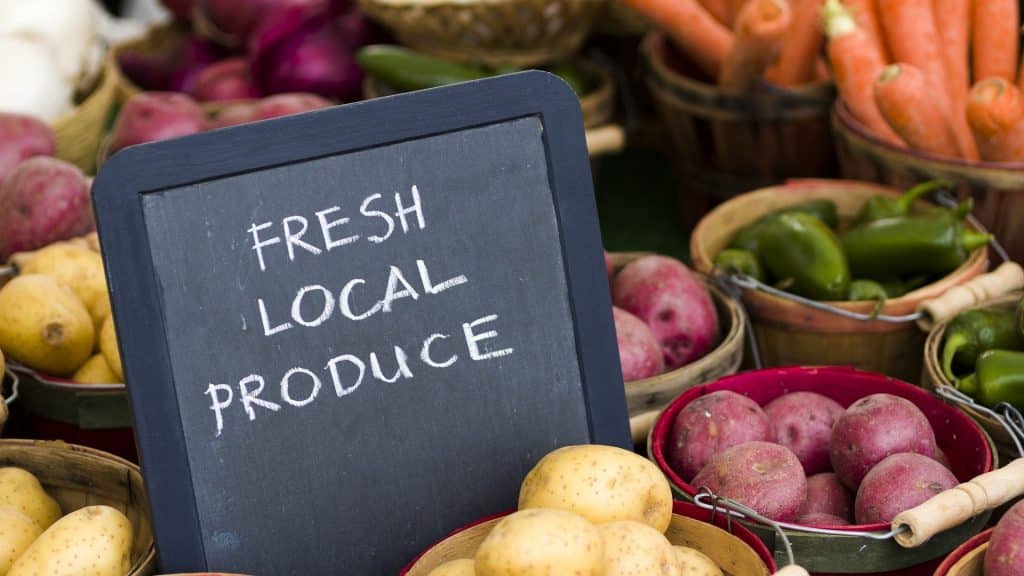 The Parker Farmers Market 2018 is not the best spot to bring your dogs unless Fido
is very well behaved and used to big crowds AND is wearing doggie-shoes.
That's right, the market is held on the black top and it gets hot, hot, hot!
Be sure the kiddos have hats and sunscreen and prepare for hot temperatures.
There is also frequent afternoon rain at the Parker Farmers Market so be sure to bring an umbrella or come early.
Parker Farmers Market 2018 October Schedule … come on down!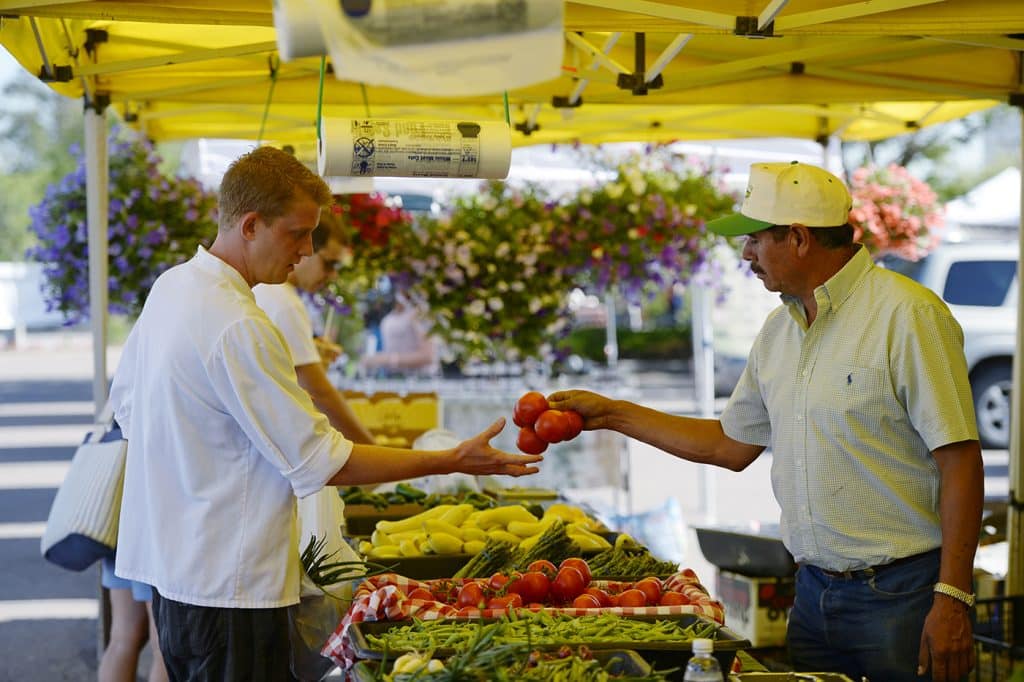 Parker Colorado is all about supporting the local community.
If you are thinking about buying and selling A HOME in our small-feel-town,
give us a call or explore our website!
Feel free to follow along here on our blog where you will be guided through
Parker, Colorado events, demographics and statistics, local news and growth,
Parker Colorado Real Estate Market Updates, and more!
With over 18 years in the industry, and over 600 homes sold,
Colorado Realtor Steven Beam, is a true wealth of knowledge and works
diligently to support his clients in the biggest transactions of their lives.
Be sure to check out our
PARKER COLORADO NEIGHBORHOOD MAP
where you can search homes for sale in each neighborhood (and more)!
To see ALL Parker Colorado Homes For sale CLICK HERE