Douglas County School District kiddos head back to school in just a few short days here in Parker, Colorado. The
2018-2019 school year

is all about student achievement and as such the Douglas County School District is making a concerted effort to support

student achievement

by encouraging increased parent involvement through


"School Accountability Committees" (SAC)

.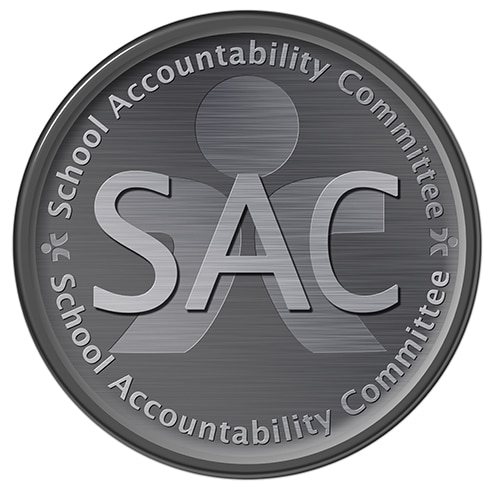 Research shows that parent involvement in their children's education plan has a direct correlation with high achievement. Douglas County School District encourages the welcoming of all families, effective communication, individual student advocates, and community collaboration.
School Accountability Committees (SAC) have been
setup for each school within the district.
These non-governing bodies are made up of parents, community members,
teachers, and principals, and have a direct goals as follows:
– Making recommendations to the principal on school spending priorities
– Making recommendations to the principal on school performance improvement plans
– Making recommendations to the district concerning principal evaluations
– Assisting school personnel in increasing parent engagement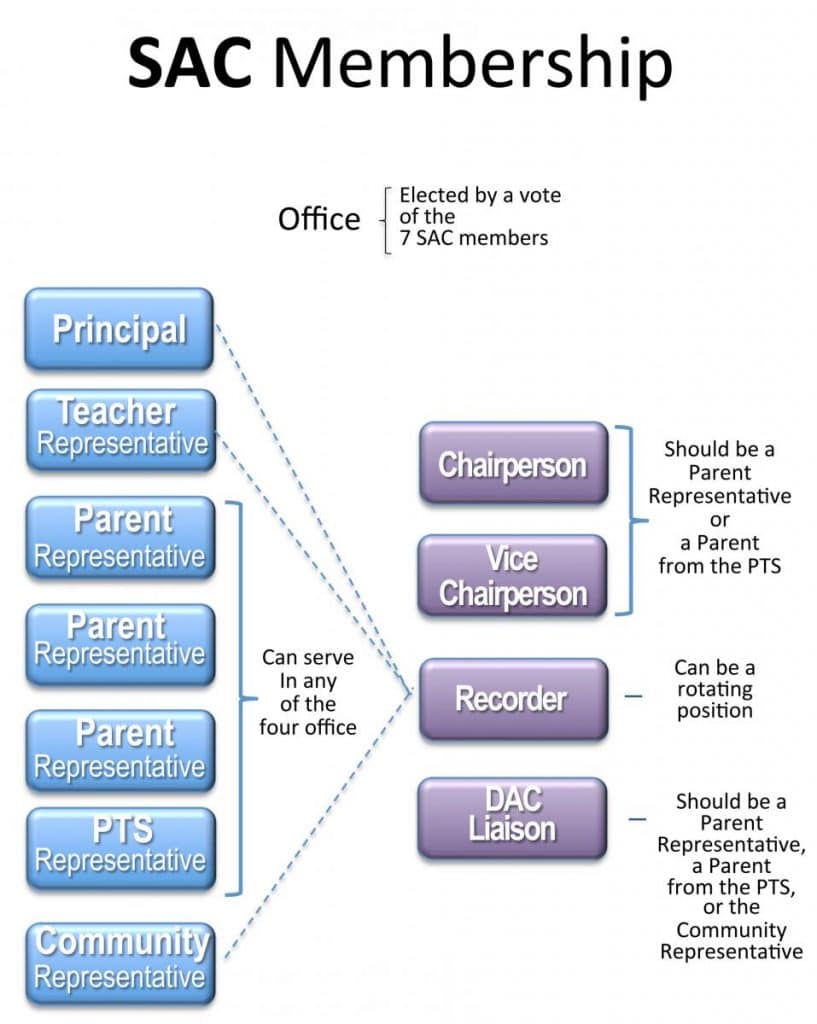 Each school in the district will have public SAC meetings and parents are encouraged to attend.
Be sure to save the date on your calendar for each of the
Parker, CO School Accountability Committees listed here:
ELEMENTARY: Cherokee Trail Elementary School, Frontier Valley Elementary School (schedule not yet posted as of 08/08/18), Gold Rush Elementary School, Iron House Elementary School, Legacy Point Elementary School, Mammoth Heights Elementary School, Mountain View Elementary School, Northeast Elementary School, Pine Grove Elementary School, Pine Lane Elementary School (schedule not yet published as of 08/08/18), Pioneer Elementary School, Prairie Crossing Elementary School.
MIDDLE: Cimarron Middle School (this school does not allow public access to this information on their website, please contact the school directly ☹ ) , Sagewood Middle School, Sierra Middle School
HIGH: Chaparral High School, Legend High School, Ponderosa High School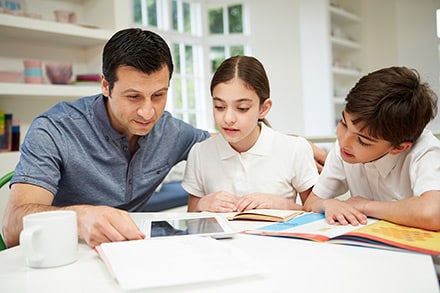 Download the School Accountability Committees Parker CO Handbook and Parent Guide here.
And be sure to check out the Douglas County School District School Accountability Committees Video!!!

To read more about Douglas County School District Parker Colorado
be sure to visit our previous blog by clicking the link.
Have you ever considered living in Parker, Colorado? Feel free to follow along here on our blog where you will be guided through Parker, Colorado events, demographics and statistics, local news and growth, REAL ESTATE Market updates, and more!
Want to buy or sell your Parker Colorado Home? Get in touch, we can help. With over 18 years in the industry, and over 600 homes sold, Colorado Realtor Steven Beam, is a true wealth of knowledge and works diligently to support his clients in the biggest transactions of their lives.
Be sure to check out our
PARKER COLORADO NEIGHBORHOOD MAP where you can search homes for sale in each neighborhood (and more)!
To see ALL Parker Colorado Homes For sale CLICK HERE