The Town of Parker's Office of Emergency Management has just issued a Parker Colorado Fire Ban. This just after Douglas County Office of Emergency Management did the same.
The Parker Colorado Fire Ban is a STAGE ONE ban and
will stay in effect from now (June 10, 2018) until further notice.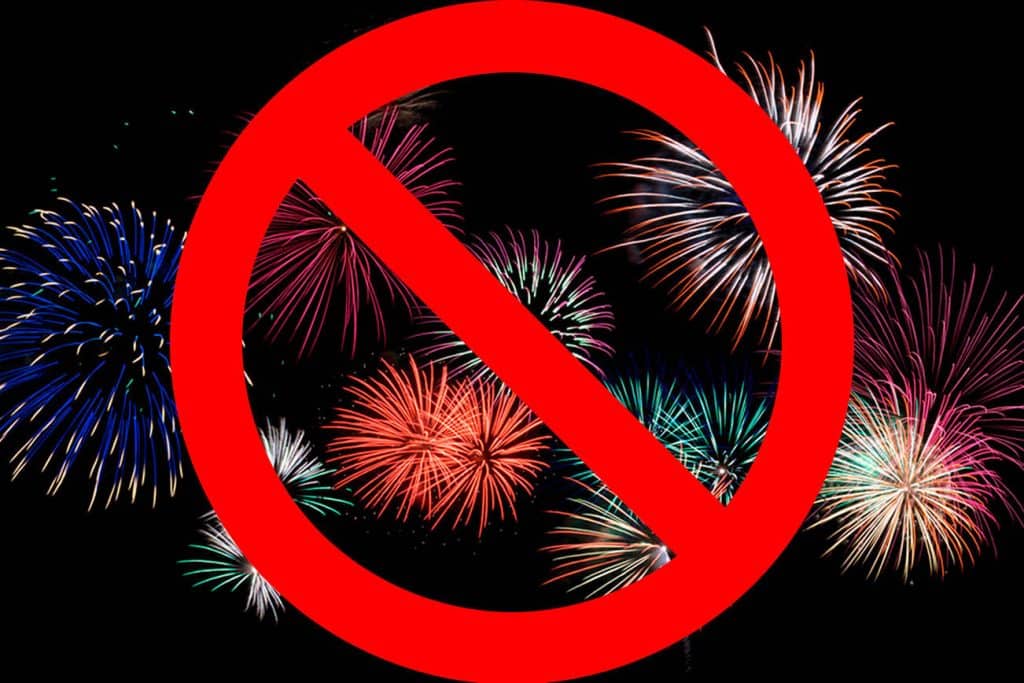 Activates prohibited:
Open burning of ANY kind
Fireworks (of all kinds)
Activities allowed:
Permitted fires (allowed with a permit from South Metro Fire Rescue Authority)
Contained fires

Inside of liquid or gas fueled stoves and appliances, grills, & fire pits
Indoor fireplaces or wood-burning stoves

Federal or State approved burning activities (performed by officials only)
Professional fireworks displays
A developed picnic site as follows

Within a developed metal/steel pit (rock fire rings not allowed)
Flames not to exceed 4 feet in length

Residential use of charcoal grills, tiki torches, chimineas, patio fire pits, portable fireplaces

Must be supervised by a reasonable party over the age of 18 at all times

If you were hoping for some firework fun this summer season be sure to keep in mind that the use of ALL private fireworks is BANNED. ONLY professional firework displays are allowable. Stay tuned here on our blog for our next series "Parker CO Fireworks 2018".
Parker Colorado ruling entities, such as Parker's Office of Emergency Management,
do a great job at working to keep our special community safe from harm.
If you are thinking about buying and selling A HOME in our small-feel-town,
give us a call or explore our website!
Feel free to follow along here on our blog where you will be guided through
Parker, Colorado events, demographics and statistics, local news and growth,
Parker Colorado Real Estate Market Updates, and more!
With over 18 years in the industry, and over 600 homes sold,
Colorado Realtor Steven Beam, is a true wealth of knowledge and works
diligently to support his clients in the biggest transactions of their lives.
Be sure to check out our
PARKER COLORADO NEIGHBORHOOD MAP
where you can search homes for sale in each neighborhood (and more)!
To see ALL Parker Colorado Homes For sale CLICK HERE