Sunny days, starry nights, family BBQs and outdoor Free Summer Concerts in Parker CO 2018 …
these are a few of our favorite things. And we're betting they are yours too since you found this one-stop-list!!
Stay close to home for these Free Summer Concerts 2018 in Parker CO at Discovery Park sponsored by our very own Parker Arts Center (PACE)
Discovery Park


20115 Mainstreet
Parker, CO 80138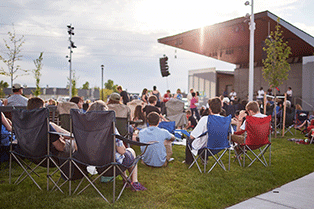 From Mainstreet and Parker Road, take Mainstreet east to where it dead ends into Pine Lane.
The park is located on the northwest corner of Mainstreet and Pine Lane.
06/14/18 at 6pm – Last Men on Earth
Classic cuts from the 70's, 80's, and beyond!
06/21/18 at 6pm – The Radio
Energetic hipsters playing pop, rock, country, R&B, swing, and EDM
06/28/18 at 6pm – Soul School
Motown, Rhythm & Blues, Contemporary, Golden Oldies, Beach, Country, Rock, and Funk! WOWZA
07/05/18 at 6pm – HomeSlice
High-energy 9 piece vocal and horn musical powerhouse playing modern originals and classic covers for all ages.
07/19/18 at 6pm – Wash Park
Denver's A-List #2 Band with vocals, horns, rhythm and a fully choreographed show
07/26/2018 at 6pm – The Eighties Band
Enough said
08/02/18 at 6pm – Tunisia
A genre-transcending band with HIT vocals make this group wildly popular.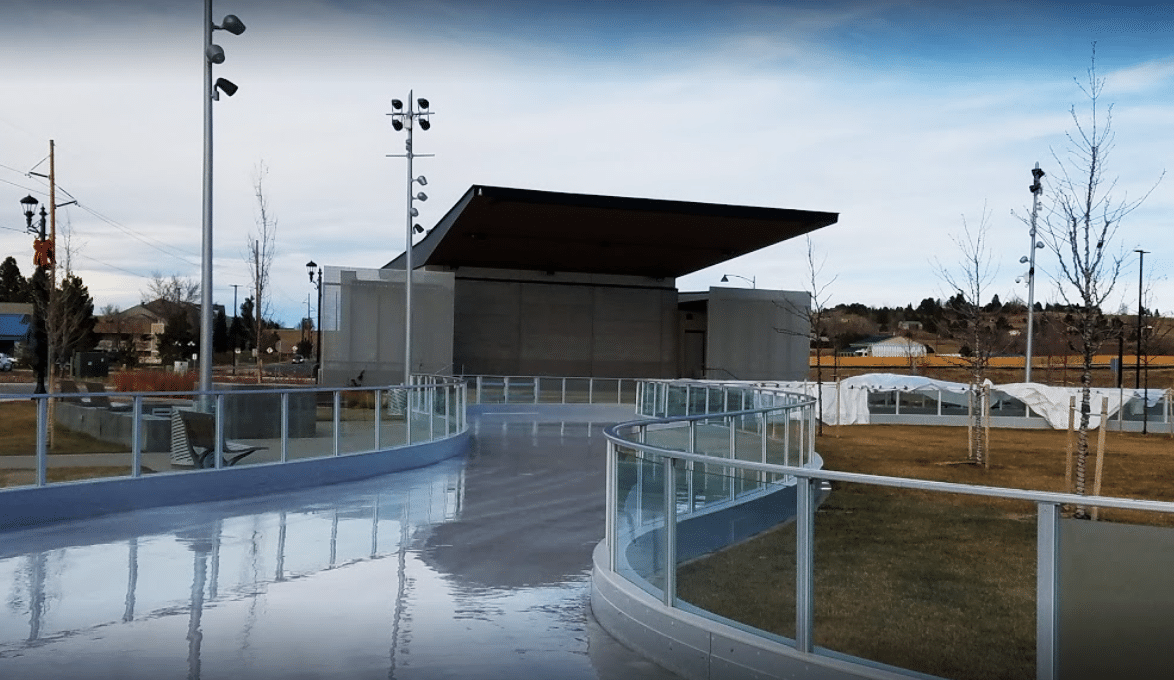 Or if you want to venture out of our little Parker-Home-Town head on over to
Greenwood Village, CO

for their Free Summer Concerts 2018 at The Crescent

All shows are held on Tuesdays from 7:00-8:30pm. The park opens at 5:00pm so feel free to head over early. Concerts are at the Crescent Amphitheater just east of YaYas.

NO Pets, Desert Food Truck on Site

06/05 – Tunisia – Top 40
06/12 – New Sensation – 80s
06/19 – American Honey – Country
06/26 – Chris Daniels & The Kings – Rock N' Soul
07/03 – NO CONCERT (on break for Independence Day)
07/10 – Daddy Blue – Top 40
07/17 – Premium Diesel – Country
07/24 – Funkiphino – Top 40
07/31 – Long Run – Eagles
08/07 – Syndicate – Top 40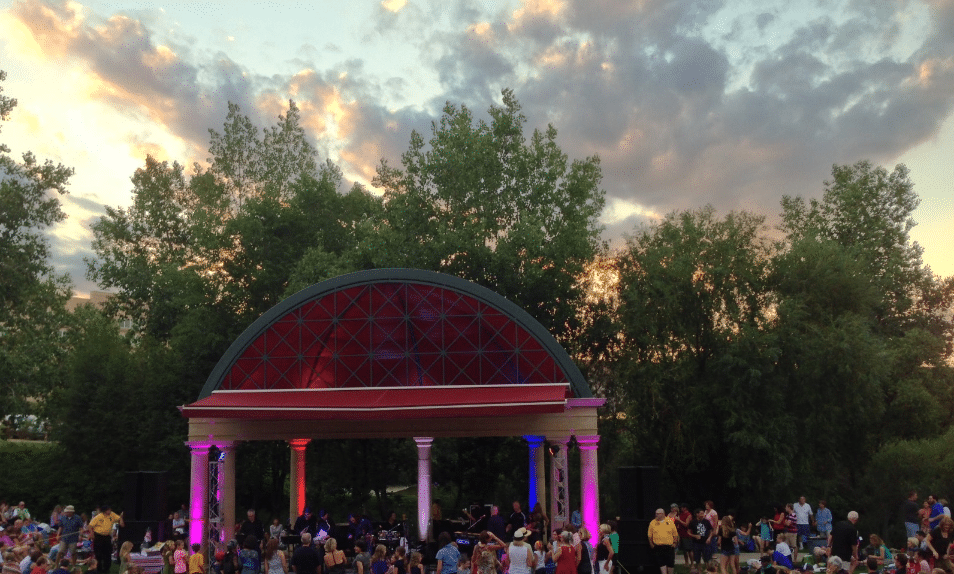 How about an evening supporting the NON-Profit Levitt Pavilion in Ruby Hill Park for their Free Summer Concerts 2018? Located near Santa Fe and Evans, this spot promises to have FIFTY free concerts this year!
Hit their site for a FULL LIST of headliners. 
And a few other Free Summer Concerts 2018:
05/19 – 11am-8pm – Five Points Jazz Festival
05/26 – 2:30pm-9:30pm – Denver Day of Rock
We sure are lucky to have
Free Summer Concerts in Parker, CO 2018

right in our very own backyard, PARKER, CO ROCKS!!! Have you been thinking about buying or selling a home in Parker, CO? Boogie on over to your phone and give us a call!

Feel free to follow along here on our blog where you will be guided through Parker, Colorado events, demographics and statistics, local news and growth, REAL ESTATE Market updates, and more!

Happy to be your Parker CO Realtor!

Want to buy or sell your Parker Colorado Home? Get in touch, we can help. With over 18 years in the industry, and over 600 homes sold,  Parker CO Realtor Steven Beam, is a true wealth of knowledge and works diligently to support his clients in the biggest transactions of their lives.

Be sure to check out our
PARKER COLORADO NEIGHBORHOOD MAP where you can search homes for sale in each neighborhood (and more)!

To see ALL Parker Colorado Homes For sale CLICK HERE