Sunday May 13th, hop in the car with the fam and head out for a delicious Mother's Day Brunch near Parker CO!

Our little town is an awesome place to celebrate the love you have for your


One & Only

, MOM and we've put together this list just for you.
Without further ado … the best spots Mother's Day Brunch near Parker CO
If you are looking to stay Parker CO LOCAL check out…
19501 Mainstreet
Parker, CO 80138
(303) 736-8463
**RESERVATIONS Highly Recommended**
Mother's Day Brunch Buffet with carving station, dessert bar, and all the favorites
$34.95 for Adults and $14.95 for kids
Side note: Later in the Day on Sunday the 13th Vines will be offering a $15.99 Prime Rib Entree or 2 Prime Rib Dinner Entrees Plus a bottle of wine for $49 from 5pm until SOLD out.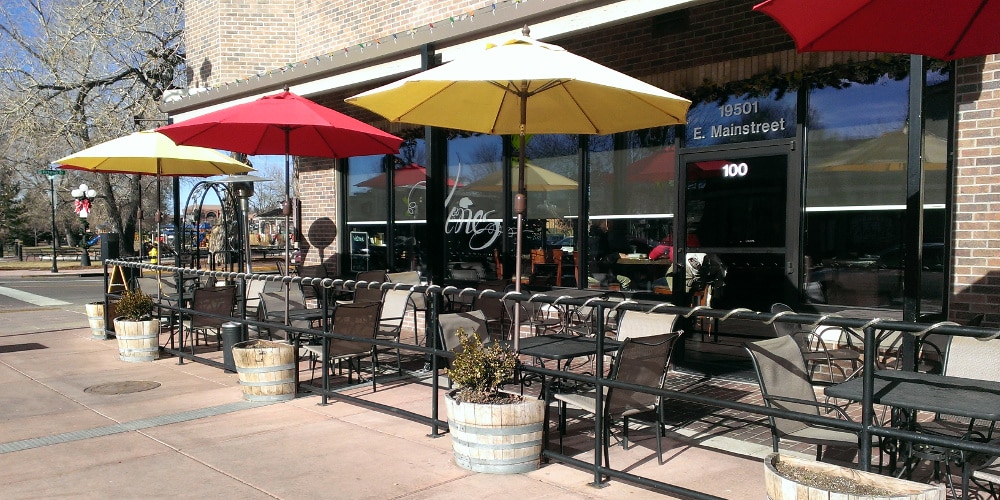 For an all out smorgasbord, head to … 
7101 South Clinton Street
Centennial, CO 80112
(303) 790-8440
**RESERVATIONS Highly Recommended** 
Mother's Day Brunch Buffet with seafood towers, carving stations, build your own omelettes and waffles, fresh sushi, pastries, and more!
$36.95 for Adults, $9.95 for children aged 6-12, free for children under 5.
Pair brunch with mimosas for $4 or a build your own Bloody Mary Bar for $8.
The restaurant will also have some specials on serve including coffee rubbed prime rib, citrus thyme leg of lamb, wild mushroom frittata, nutella waffles, pesto chicken with roasted tomato crepes, build your own tart bar, and cereal bar.

If you want to "get fancy with it" reserve your spot at…
6400 Country Club Drive
Castle Rock, CO 80108
**RESERVATIONS Highly Recommended**
Seating times are 9:30 am, 12:00 pm, 2:30 pm.
Mother's Day Brunch Buffet with a seafood station, chef attended omelet station, fried chicken and waffles, carving station (beef wellington with Prosciutto Demi Glace, Roasted Leg of Lamb with Mint Demi Glace), tons of classic buffet offerings, and a delicious desert station
$49 for Adults, $25 for children
If you can't make it for brunch but want to head in for dinner you can enjoy a $40 Roasted Prime Rib with sides, or a $38 Crab Crusted Halibut. Reservations begin at 5:30pm.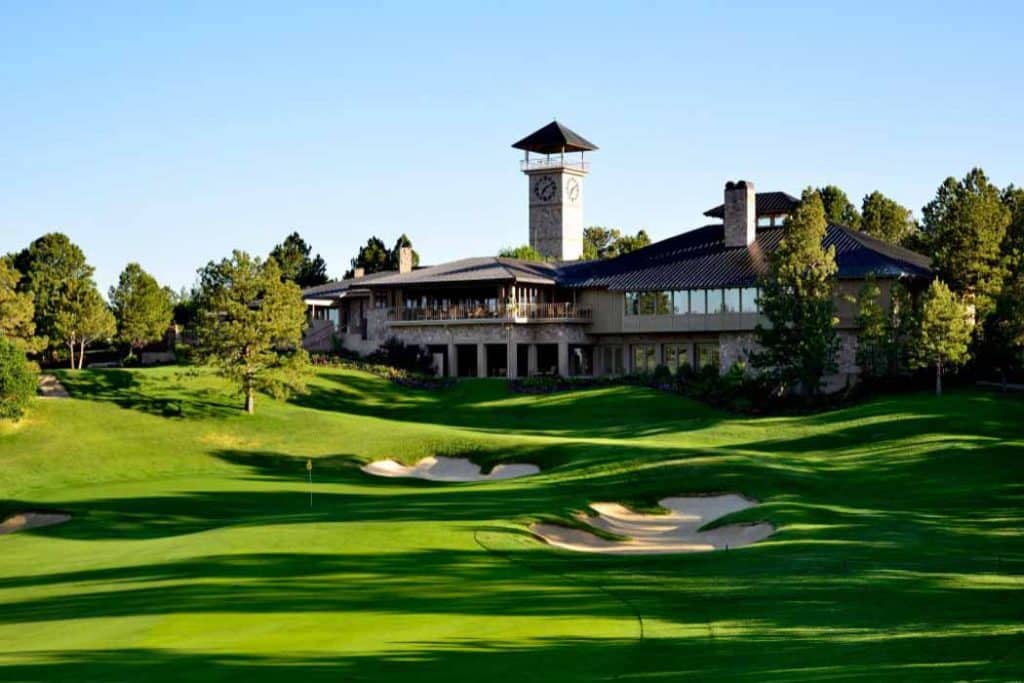 Stay in your "fancy pants" for a dining experience at … 
200 Inverness Drive West
Englewood, CO 80112
(800) 832-9053 ? (303) 397-6411
**RESERVATIONS Highly Recommended**
Seating times are 9:00am and 3:00pm
The menu at this award winning brunch is so elaborate that The Inverness has created a downloadable version of it
HERE
$59.95 for adults, $69.95 with champagne, $29.95 for children aged 6-10, under 10 eat free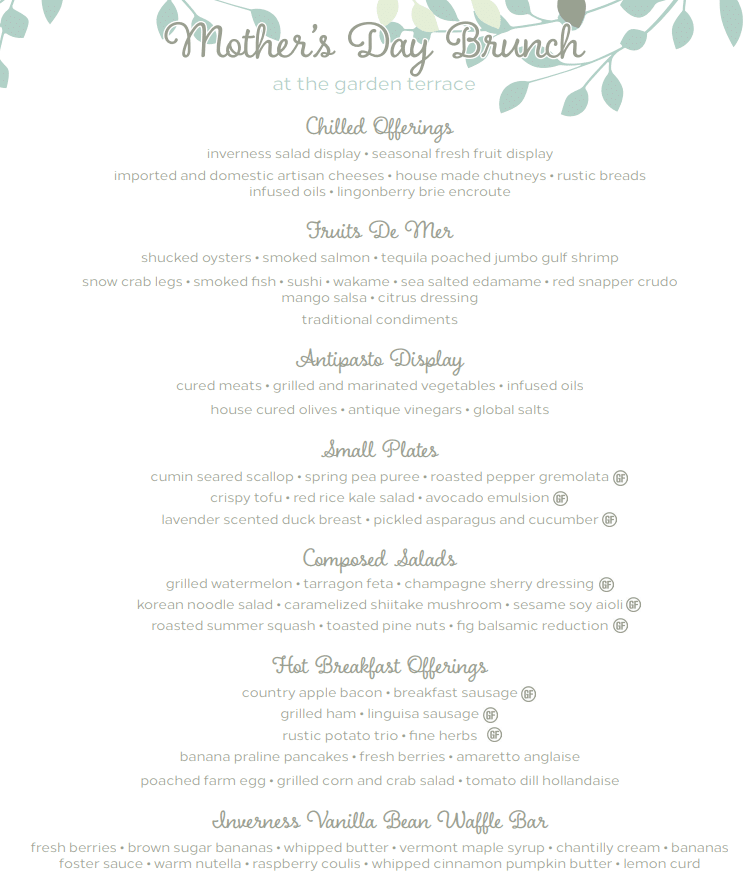 If your Mama is more of a pizza and beer kinda gal then head on over to …
PARKER CO LOCAL restaurant
12311 Pine Bluffs Way
Parker, CO 80134
(303) 840-0518
Open Sunday (Mother's Day) from 11am-9pm.
Where they promise to treat your Mom real nice and serve her hand crafted Neapolitan style pizzas with daily homemade dough, local meats and produce, signature salads, and the finest craft beers Colorado has to offer. While this spot isn't the traditional concept of a Mother's Day Brunch near Parker CO, it is Local, and is delicious!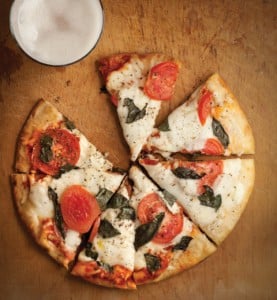 Want to head into Denver for Mother's Day Brunch … check out
this blog
from our friends over at Colorado Bucket List for some more suggestions!!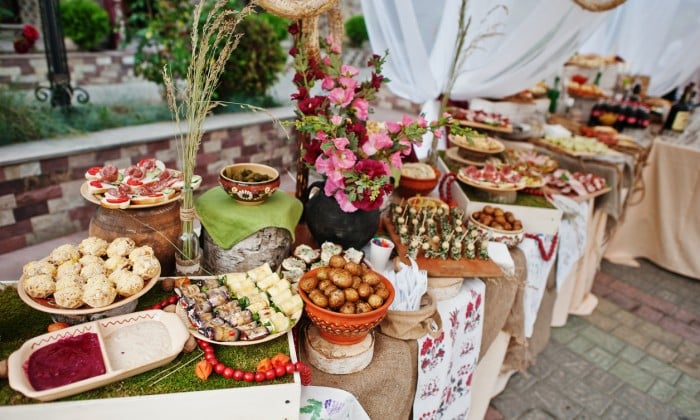 And the BEST place to have Mother's Day Brunch near Parker CO? Your VERY OWN Parker, CO HomeSweetHOME!
Have you been thinking about buying or selling a home in Parker, CO? Make Mama Happy and give us a call!
Feel free to follow along here on our blog where you will be guided through Parker, Colorado events, demographics and statistics, local news and growth, REAL ESTATE Market updates, and more!
Happy to be your Parker CO Realtor!
Want to buy or sell your Parker Colorado Home? Get in touch, we can help. With over 18 years in the industry, and over 600 homes sold, Parker CO Realtor Steven Beam, is a true wealth of knowledge and works diligently to support his clients in the biggest transactions of their lives.
Be sure to check out our
PARKER COLORADO NEIGHBORHOOD MAP where you can search homes for sale in each neighborhood (and more)!
To see ALL Parker Colorado Homes For sale CLICK HERE