Douglas County School District kiddos are almost out for the summer and you know what that means … time to find
Parker CO Summer Camps

2018!! We have compiled a listing of some of the

best Summer Camp

resources in town.

PACE Center Parker CO Summer Camps


20000 Pikes Peak Ave., Parker, CO 80138
Education Line: (303) 805-3374

The ever-amazing PACE Center in downtown Parker is offering TONS of summer camps for kiddos ages 5 – 14.
There is absolutely no shortage of options and the pricing is reasonable. Be sure to check out the Arts, Cooking, Music & Dance, Multimedia, Robotics, Science, and Theater camps for your kiddos.

"KidzArt: Ignite the Light: Art Meets Science Camp", "Star Wars: Arts, Science, & Cooking Camp", "Beatz: Hip Hop Camp", "Mini-Movie Making Camp", "Robotics Using LEGO EV3", or "Interstellar Adventure Camp" Parker CO Summer Camps anyone??

Be sure to check out the PACE website where you can find info on how to mix-and-match morning and afternoon camps, lunch and snack requirements/options, and important forms for parents to fill out.

Fieldhouse Parker CO Summer Camps (and field trips)
18700 E. Plaza Drive, Parker, CO 80134
(303) 805-6300
Parker Fieldhouse offers a year-round daycamp for kiddos aged 5 – 13. A full day costs $39 and includes games, sports, crafts, science experiments, special guests, and a climbing wall. During the summer there are an abundance of special Summer Camp field trips for just a nominal price increase. Boondocks, PACE Theatre Show, GameWorks, Loveland Laser Tag, The Island, Elitch Gardens, Denver Zoo, Abrakadoodle Kids Art Project, Colorado Sky Sox Game, Adam's Mystery, Pirate's Cove, and Salisbury to name a few.
Register Quickly, spots are almost all filled up.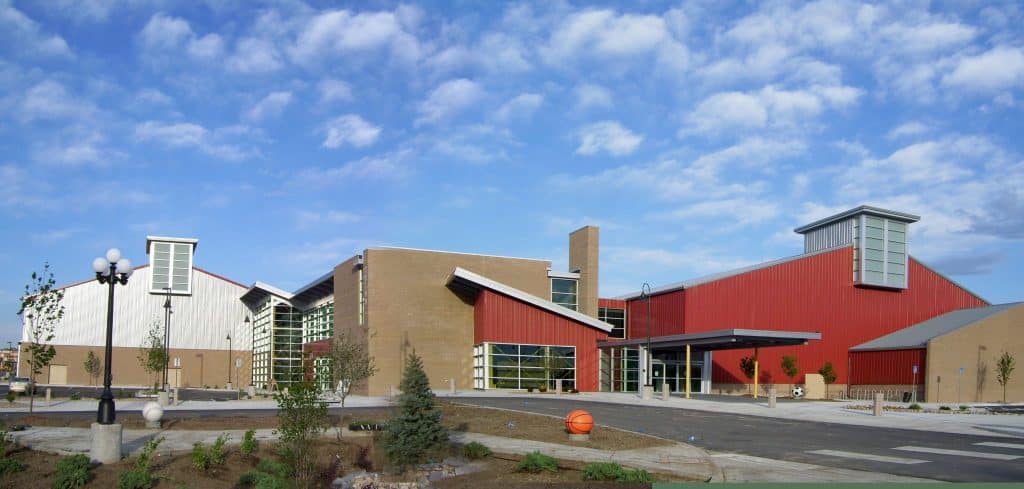 Children's Learning Adventure Parker CO Summer Camp


9190 Crown Crest Blvd., Parker, CO 80138
(720) 465-7378

Children's Learning Adventure offers a STEAM-Based summer camp for kiddos aged 5 – 12 and touts itself as an "all-inclusive" place allowing children to build relationships. They do not list pricing but encourage parents to call and to sign up early as space fills fast.

SafeSplash Swim School Parker CO Summer Camp


12240 Lioness Way, Parker, CO 80134
(303) 625-9917

SafeSplash details their summer camp as "an intensive learning program condensed into a 2 week period" where your kiddos can learn to safely swim. These 2 week sessions are Monday-Thursday from 9am-12pm daily and run starting May 28th and ending August 2nd.

2 Week Sessions are $154 each plus a registration fee.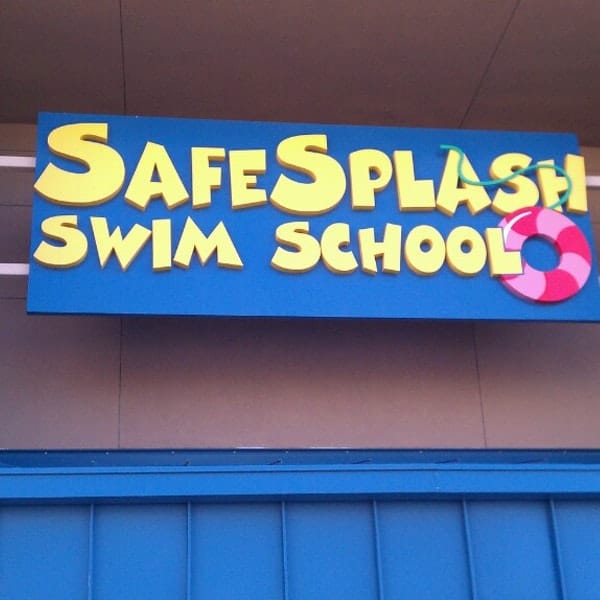 For more Parker CO Summer Camps be sure to check out the 2018 Macaroni Kid Douglas County Summer Camp Fair happening THIS WEEKEND, April 8th, at CU South Denver in Parker, CO. This Fair allows parents to meet face-to-face with local Parker CO Summer Camp leaders.
Or download the 2018 Mac Kid Douglas County Summer Camp Guide here.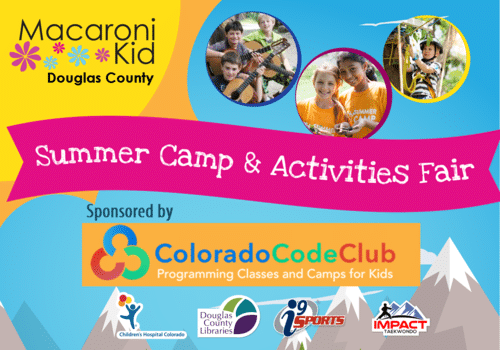 Have you been thinking about buying or selling a home in Parker, CO? Send your kids to summer camp and you'l have some free time on your hands! 
Feel free to follow along here on our blog where you will be guided through Parker, Colorado events, demographics and statistics, local news and growth, REAL ESTATE Market updates, and more!
Want to buy or sell your Parker Colorado Home? Get in touch, we can help. With over 18 years in the industry, and over 600 homes sold, Colorado Realtor Steven Beam, is a true wealth of knowledge and works diligently to support his clients in the biggest transactions of their lives.
Be sure to check out our
PARKER COLORADO NEIGHBORHOOD MAP where you can search homes for sale in each neighborhood (and more)!
To see ALL Parker Colorado Homes For sale CLICK HERE