Here's the BUZZZZZZZZZZZZ on
Beekeeping in Parker Colorado
As of October 11th, 2015 the town of Parker officially allows (and promotes) urban Beekeeping in Parker Colorado. "Hive Collapse" is a growing and concerning issue worldwide and in fact Colorado experienced a loss of over 40% of its hives in 2014, so, replenishing the population is important work. If you want to start Beekeeping in Parker Colorado there are a few things you should know.
1.) Parker residents must have a lot size of 5000 square feet in order to Beekeep
2.) This lot size allows for 2 backyard beehives placed at least 5 feet from your property line
3.) Homeowner's associations may have their own rules and regulations so best to check with them before taking up beekeeping in Parker, Colorado
Beekeeping has become quite popular in the recent years which means we are blessed to have TONS of resources available to us!!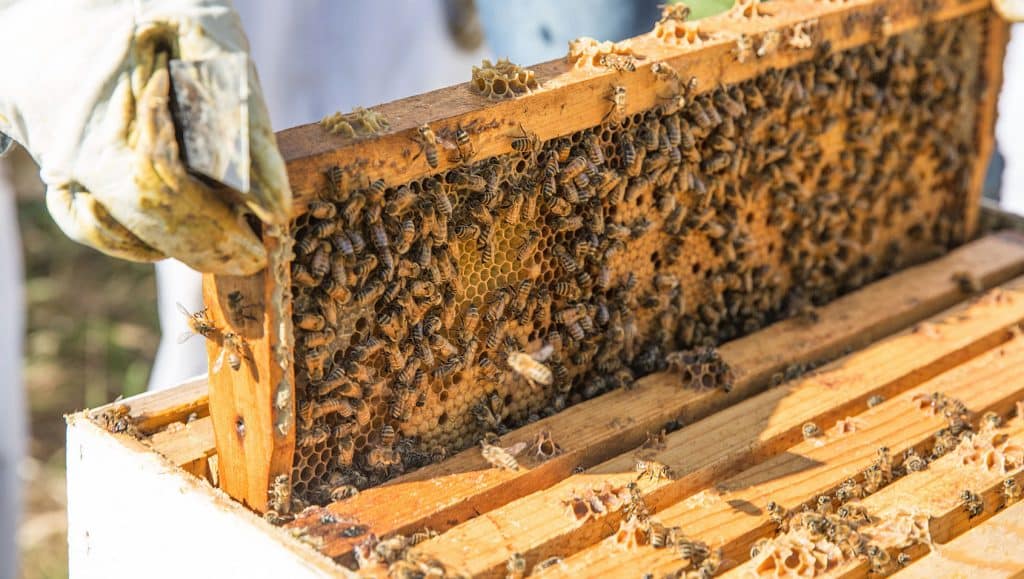 EDUCATION / LEARNING for Beekeeping in Parker, Colorado: 
The Colorado Beekeepers Association, named the "Place to BEE in Colorado", suggests that only 20% of newbie hive keepers can keep their hive alive without a mentor or proper education, and as such they offer ongoing classes and mentor-ship programs.
If you really want to take your bee-brain to the next level, but sure to check out the Summer Bee College 2018 in Rifle, Colorado from June 8th – June 10th.
Locally created BEEHIVEs and other tools for BEGINNER Beekeeping in Parker, Colorado:
When exploring the processes of Beekeeping in Parker, Colorado be sure to check out our very own locally created OPEN SOURCE Beehive, the Colorado Top Bar Beehive, designed for beginners.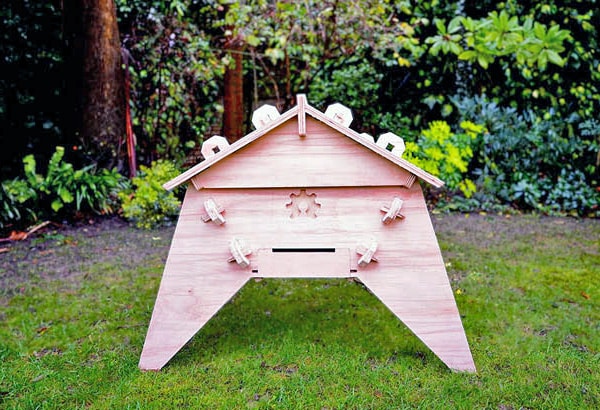 For those who do not wish to venture into the world of Beekeeping in Parker, Colorado BUT want to help increase and maintain the incredibly-important bee population, check out one of the bee nesting houses you can hang in your garden.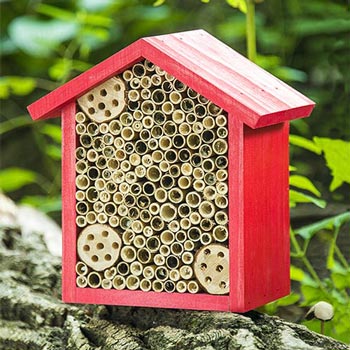 Of course you can also tailor your Parker, Colorado garden to attract bees (and other pollinators) by setting up a decent sized garden patch (4×4 feet is recommended) filled with plants such as bee balm, thyme, crocus, tulips, lenten roses, poppies, crab apples, forget-me-nots, snapdragons, salvia, verbena, cleome, fennel, dill, oregano, parsley, asters, sages and more!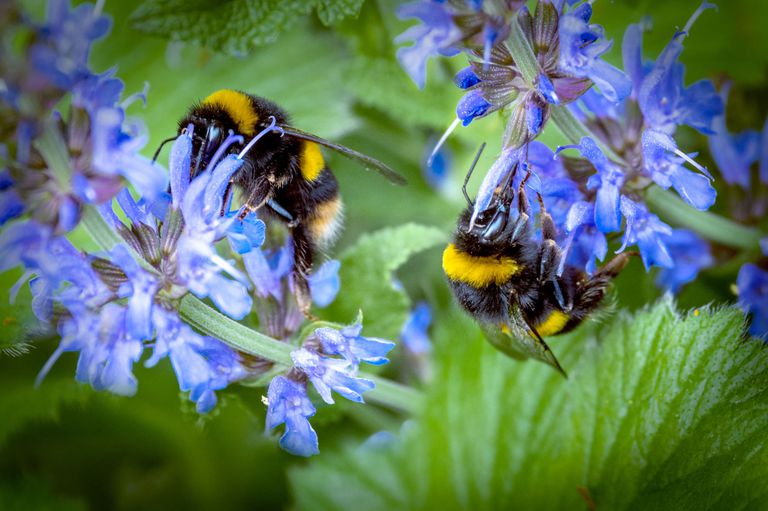 OTHER Interesting Notes about Beekeeping in Parker, Colorado: 
As we come into the spring months we should be on the lookout for a magnificent cycle of nature in which large swarms of bees move from one hive to another. If we are lucky enough to see this we should just observe, keeping a safe distance, and avoid harming (spraying, etc.) the swarm at all costs. If you see a swarm and need assistance or have questions you should call 1.844.SPY.BEES (1-844-779-2337), a hotline dedicated to helping save the bees through education and swarm rescue.
Each year in August Parker residents join together at the Parker Honey Festival in O'brien Park to learn about the benefits of beekeeping in Parker Colorado. This year it will be on August 5th from 9am to 1pm and attendees will be able to see how hives and bees make honey, try on a beekeeper suit, do some honeybee crafts, and even sample honey. BEE-autiful!!!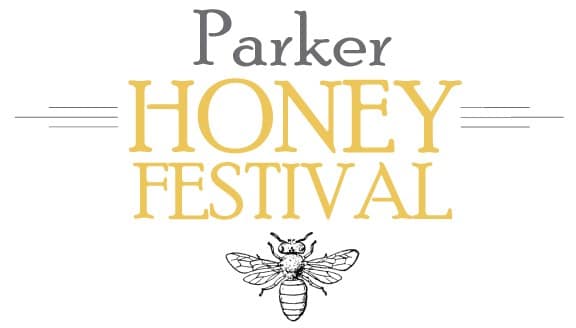 Parker PACE Center also offers beekeeping classes like "An Average Joe's Guide to Beekeeping Basics", "Why We Need Them and How to Attract Them", and "An Average Joe's Guide to Products from the Hive". For more information about these classes be sure to contact paceedu@parkeronline.org.
Have you ever considered BEE-ing a Parker, Colorado resident?
Feel free to follow along here on our blog where you will be guided through Parker, Colorado events, demographics and statistics, local news and growth, REAL ESTATE Market updates, and more!
Happy to be your Parker CO Realtor!
Want to buy or sell your Parker Colorado Home? Get in touch, we can help. With over 18 years in the industry, and over 600 homes sold, Parker CO Realtor Steven Beam, is a true wealth of knowledge and works diligently to support his clients in the biggest transactions of their lives.
Be sure to check out our
PARKER COLORADO NEIGHBORHOOD MAP where you can search homes for sale in each neighborhood (and more)!
To see ALL Parker Colorado Homes For sale CLICK HERE